All 13,000 police personnel in Western Visayas will undergo a mandatory drug testing, newly-installed Region 6 police director, Brig. Gen. Rolando Miranda, announced Monday, Dec. 7.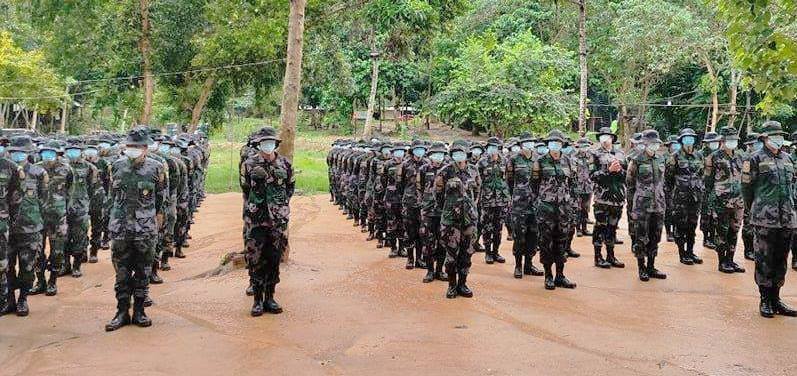 Miranda said during the PRO6 staff conference at Camp Martin Delgado in Iloilo City, that an initial 8,500 drug testing kits are now available for use in the mandatory testing of all personnel assigned in Negros Occidental, Guimaras and four Panay provinces.
"Internal cleansing will start here in the mandatory drug test," Miranda said.
Lt. Col. Joem Malong, PRO 6 spokesperson, said the Regional Investigation and Detective Management Division has been tasked to supervise the conduct of drug test among PNP personnel, that will be administered by the PNP Crime Laboratory.
Malong said Miranda warned that those who will fail to have themselves tested as scheduled will face administrative charges.
During his assumption as PRO 6 director on Dec. 2, Miranda said one of his priorities is internal cleansing.
Personnel found using illegal drugs will face charges for grave misconduct and conduct unbecoming of a police officer, which is a dismissible offense, Malong said.- GB