Growing up in a family of 10 children, Cecilia Orola Cech was destined to carve her own niche in the world, where one is defined not by profession or connections in society, but by kindness that transforms and uplifts lives.
Cecille, as she is known to friends, is the fourth child of Johnny Orola Sr. and Remedios Advincula Nuega Orola. She is the founder of various organizations abroad, including the Ilonggo Association in Austria, Pilipina in Austria, Babaylan Women's Network in Europe, and the Philippine International Nurses Association in Austria.
She is also the brains behind the Kaiser Franz Josef Spital (Phil. Personnel), the Philippine Business Council in Austria, Faces Society in Austria, Dulaang Pilipino, and the European Network Filipino In Diaspora (ENFID).
The long list of accomplishments could not have been foretold from the shy and quiet young nurse from Bacolod City, who migrated to Europe to live with her Austrian husband, Antonio Cech, and their three children Theresia, Martha Mae, and Johnny.
"Cecille is a hard working daughter, who loves to be with her classmates and friends. She always keeps things to herself, especially if she makes mistakes or did something wrong," her older brother, John, a former congressman of Bacolod City, said.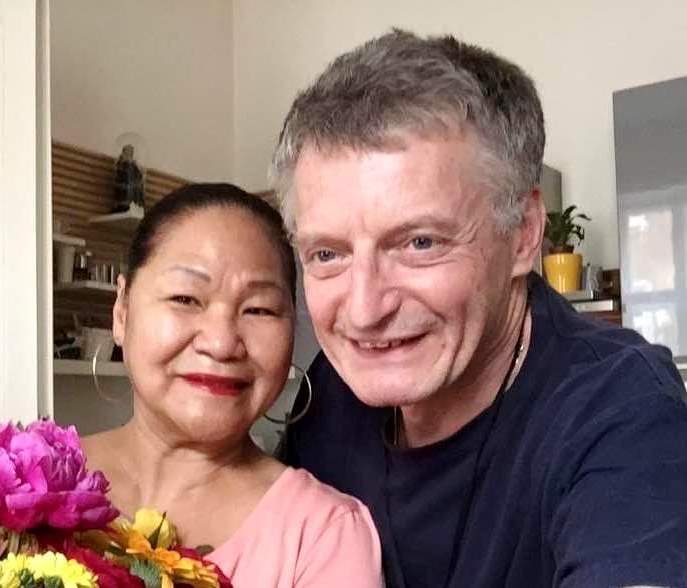 John remembered the time when Cecille accidentally burned a hole in the clothes of a sibling that she was ironing. He said Cecille quietly disposed of the garment without anybody knowing about it.
But what the former solon most admired about his sister is her resiliency and determination to help those in need.
"I think her most challenging experience was when she organized the Babaylan Association in Vienna and in other parts of Europe, and the Filipino Nurses Association in Vienna," John said.
Cecille loves to take care of her family, both those in Vienna and in Bacolod. Taking care of them, she said, is her special skills, along with organizing associations for the Filipino community and events that can help uplift the Filipino identity, values, dignity, culture, and music.
Recently, she was named the Global Peace Ambassador by the Austrian Women's Federation for World Peace in the 7th District of Vienna. The award is in recognition of her dedication and service to the Filipino community in Austria for 47 years.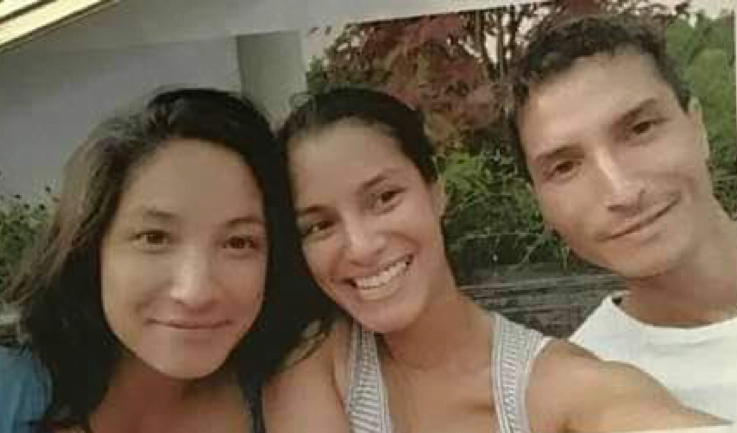 Her legacy of faith and love in God, she said, is what she wants to leave to her children someday, the same legacy she inherits from her parents.
"What I am now, I owe to our Mamang and Papang," Cecille said.
She plans to come home from Austria this month to spend time with her family. She will be among her brothers and sisters, who live the values inculcated in them by their parents – discipline, training, and having a direction in life.
"We all have stories to tell about life. Ours is like a book that we want to share to all," Cecille said. – NWI