Outstanding Sillimanian Dr. Mariano C. Lao entered into a memorandum of agreement with Silliman University to support a global studies center that the university is establishing to host online short-term seminars and learning events.
The events, their topics, and sessions could be designed and offered by interested Silliman community members and friends from Dumaguete and anywhere in the world, for participants and learners anywhere in the world. Topics would be those that might interest many (professionals, policymakers, retirees, business and industry leaders and workers, and students) either for continuing education or personal enrichment.
As the trend veers toward internationalization, the possibilities of lead resource speakers and participants are limitless. Among the predominant areas of global interests for enrichment learning are politics, economics, and law, as well as ecology, geography, culture, anthropology, religion, and ethnography, among others.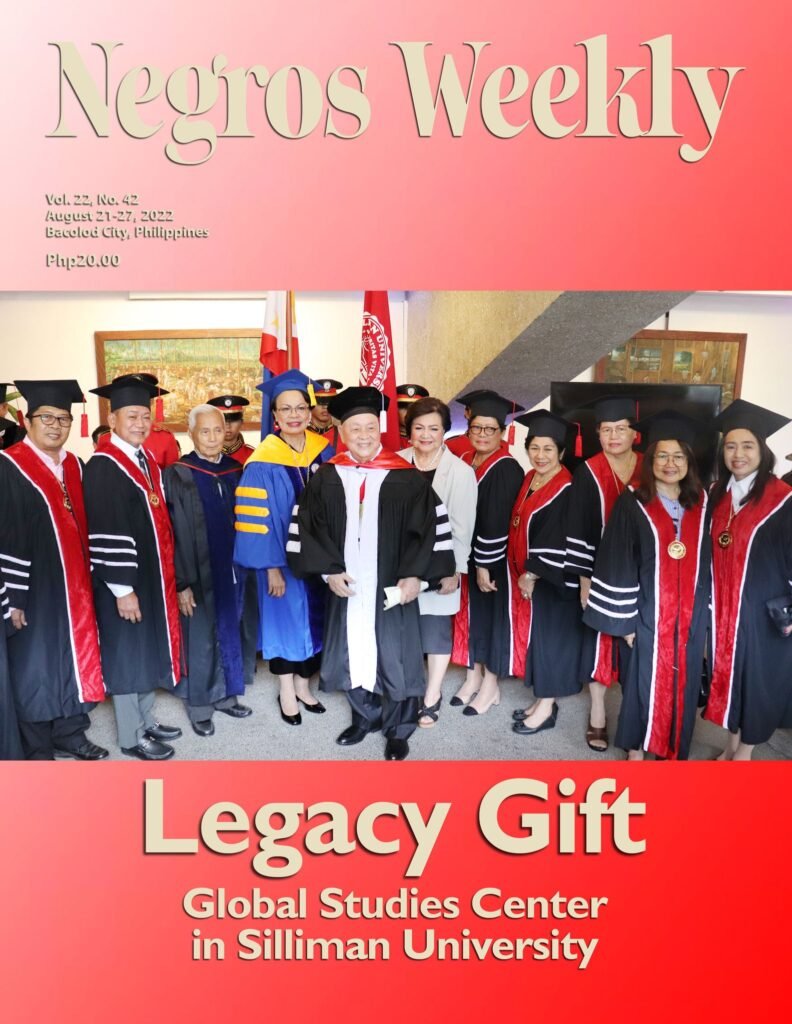 The Center is an information-communication technology (ICT) facility that could host multiple online seminars, discussions, and educational activities involving hosts and participants across places and time zones. Each event is anticipated to be "stand alone", independent of each other, and could range in topics across interests, issues, and academic disciplines. It would not offer degrees, only certificates of participation.
Dr. Lao is giving Silliman P20 million as his legacy gift. He is a member of Silliman University High School Class of 1957. Silliman is naming the Center in his honor. It shall be known as the "Dr. Mariano C. Lao Global Studies Center of Silliman University" and is set to begin by 2023.
Now 87, Dr. Lao is in the roster of the Order of Horace Brinsmade Silliman in 2016 and was conferred a Doctor of Humanities, honoris causa, by Silliman University in 2019.
Among his projects for the university are the Mariano and Lina Lao Activity Center, the Silliman University-Mariano Lao Technology Laboratory for Innovation, Creation, and Invention, the construction of an eco-park in the Silliman Beach area, and the modernization of digital learning tools at the Robert B. and Metta J. Silliman Main Library.
He has also established a scholarship program and gave financial assistance to students, who were displaced as a result of the pandemic and other recent calamities that affected Dumaguete City.
The memorandum of agreement was earlier signed before the Center was formally launched during the President's Night on August 26, 2022 at Silliman Hall. Dr. Lao, who was unable to attend the ceremony, sent his well wishes to University president Dr. Betty McCann, and Board of Trustees chair, Ricardo Balbido Jr.*