The satellite registration of the Bacolod Commission on Elections in malls will continue until Saturday, even with the designation of a new acting election officer.
As Negros Occidental Provincial Election Supervisor, Atty. Fatima Aspan, said she supervises the procedure with Atty. Adrian Arellano, the acting election officer of Bacolod.
Arellano replaced Aspan at the Bacolod Comelec effective Tuesday, on orders of Comelec 6 regional director Wilfred Jay Balisado.
Aspan got mired in complaints from the camp of Mayor Evelio Leonardia for her alleged connection to former congressman Alfredo Benitez, who earlier declared he will run for mayor of Bacolod against Leonardia in the 2022 elections.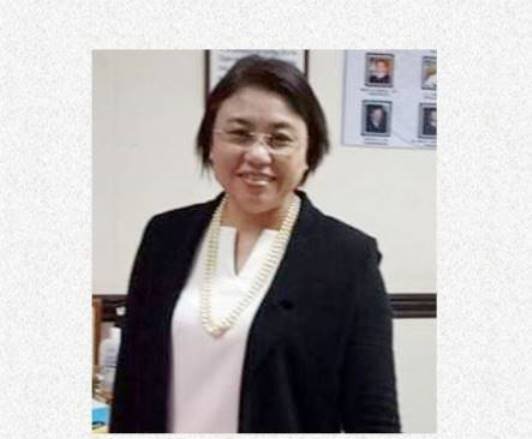 Aspan said they have coordinated with the management of the Ayala Malls that the registration will continue until Friday, instead of Monday and Tuesday only.
She said she will let Arellano coordinate with Dr. Chris Sorongon of the Bacolod Emergency Operations Center on measures that will be enforced to ensure that the voter registration until Friday will follow the health protocols.
On Saturday, the satellite registration will move to SM City Mall as earlier scheduled.
Aspan added that Atty. Kathrina Trinio-Caña will resume her post as Bacolod EO on Sept. 27 after completing her quarantine.
It is up to Trinio-Caña if she will still schedule a satellite registration outside of the Comelec premises, or finish the registration at the Bacolod Office, since there are still four days remaining in the registration of voters for next year's elections. The registration period will end on Sept. 30.
The Comelec en banc earlier said there will be no extension in the registration period so as not to affect the calendar set by Comelec in line with the May 9, 2022 Presidential and Local Elections. — MML