Bago City is the only local government unit in Negros Occidental shortlisted for the 2022 Excellence in Local Governance (EXCELL) Awards cities category in Western Visayas, the Department of the Interior and Local Government Region 6 said.
The Regional Awards Committee will conduct an on-site validation in Bago on Nov. 18, DILG6 regional director Juan Jovian Ingeniero said in his letter to Mayor Nicholas Yulo.
"The validation shall include, but not limited to, documentary review, interview of key informants, site visit, and presentation of best practices, as may be applicable," Ingeniero added.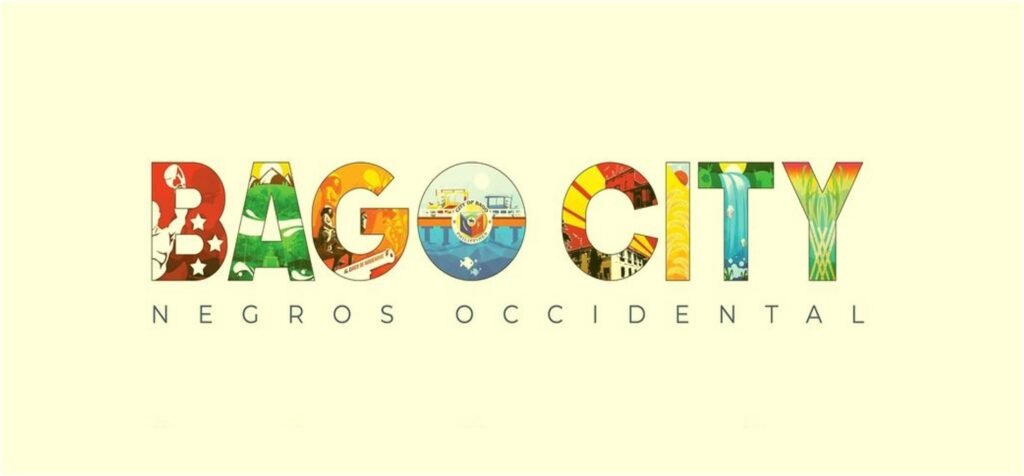 Yulo said in a statement he is hoping for the best, adding that the best practices submitted for evaluation were all implemented "in the name of public service and were able to touch the lives of the people of Bago."
The EXCELL Awards is an innovative and pioneering initiative of the DILG6, which recognizes excellent performances of LGUs in various areas of governance, like administrative, social services, economic development, environmental management, local legislation, and public safety and order.
The two other regional finalists in the cities category are Iloilo and Passi, the Bago PIO said, adding that Negros Occidental is also one of the finalists in the provinces category./CGC