MITCH M. LIPA
There are a number of disciplines, particularly non-contact sports, that were allowed to be played by the National Inter-Agency Task Force in areas under the Modified General Community Quarantine as long as organizers will manage participants to comply with the minimum health protocols.
But not all contact sports, like a taekwondo, have to be a face-to-face competition.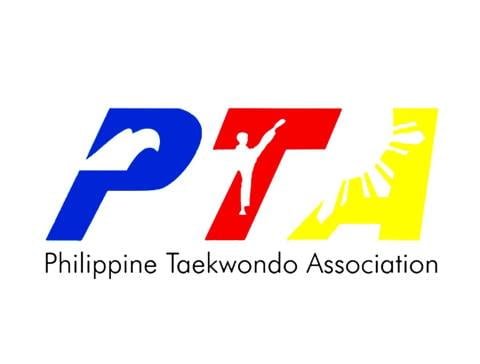 The STI West Negros University will host the virtual taekwondo competition tentatively set on Feb. 27.
Mark Molina, executive vice president of STI West Negros University, said they are discussing with the Philippine Taekwondo Association in Negros Occidental, on possibility of holding an online province-wide tilt as a demonstration event.
An invitation will be sent for local PTA members who may be interested to join.
Molina said that in previous events, about 400 clubs in the province comprised of nearly 1,000 players from elementary to college levels joined the friendlies.
The competition is open to both public and private school-based taekwondo clubs.
Molina, who is also the president of Negros Occidental Private Schools Sports, Cultural and Educational Athletic Association, said that most of their members already put on hold all contract events for high school and college varsity.
The COVID-19 pandemic had prevented all school sports offices from holding trainings and competitions as per guidance from the IATF. – MML