Malacañang officially declared Feb. 11 and Feb. 19 as special nonworking days in Talisay City and Bago City, respectively, in Negros Occidental, in celebration of their charter anniversaries.
Proclamation No. 1298, signed by Executive Secretary Salvador Medialdea, by authority of President Rodrigo Duterte, declares Feb. 11 a special non-working day in the City of Talisay to mark the celebration of the 24th Charter Anniversary and Pasidungog Festival 2022.
"It is but fitting and proper that the people of Talisay City be given full opportunity to celebrate and participate in the occasion with appropriate ceremonies, subject to the public health measures of the national government," Medialdea said.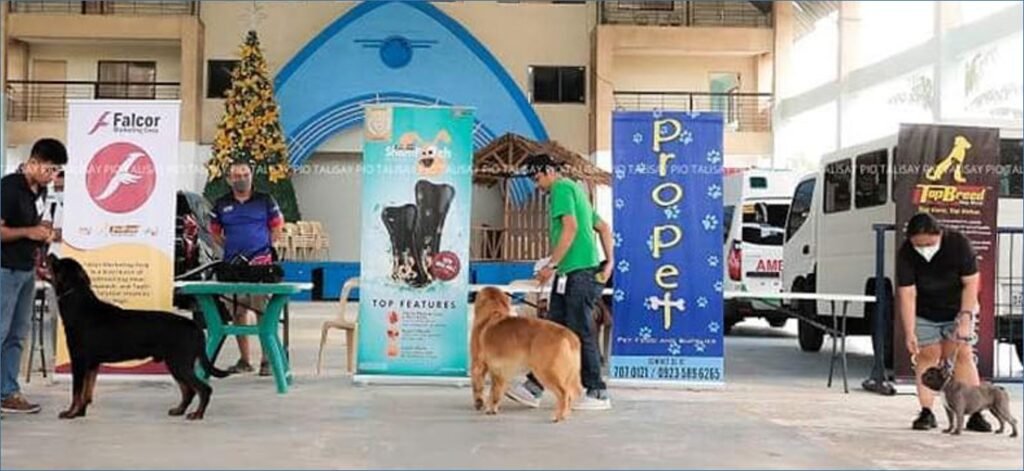 Activities lined up for the Talisay celebration on Feb. 11 include the Pasidungog Awards for Outstanding Taxpayers, Mayor Neil Lizares 1st Invitational Fun Golf Tournament at the Bacolod Golf and Country Club; Battle of the Sound System at the Talisay Oval, the Tatak Talisaynon Taliambong Artists painting showdown, and grand fireworks display.
On Feb. 9, a dog bully show was also held at the Talisay plaza, and Lizares congratulated all the participants, who joined the activity, in celebration of the city's 24th charter anniversary.
Meanwhile, Malacañan, through Proclamation No. 1293, declared Feb. 19 a special non-working holiday in Bago City, in celebration of its 56th Charter Anniversary.
The Bago government will be holding a hybrid celebration, just like last year, amid the prevailing COVID-19 pandemic, a press release from the city said, adding that "hybrid means having the festivities through physical activities, following health protocols, and virtual events."
The charter celebration will center on the theme "Dynamic Excellence Beyond Challenges", with several activities spread from Feb. 7 to 27. — CGC