The Sangguniang Panlalawigan of Negros Occidental might concur with the appointment of Dr. Edmundo Raul Causing as the new provincial agriculturist if it receives the complete endorsement from the Office of the Governor and a copy of his credentials, during its regular session on Feb. 22.
Vice Governor Jeffrey Ferrer, SP presiding officer, said the position has long been vacant and it should be filled with the most competent choice of Governor Eugenio Jose Lacson.
Causing will assume office on Feb. 21.
Ferrer said concurrence will be done if there are no questions or objections from members of the SP.
Causing is the head of the Agri-Business Department of the University of St. La Salle. He was the manager of the university's agribusiness farm in Barangay Granada, Bacolod, and held numerous positions, as director or consultant, of various private sector agricultural programs.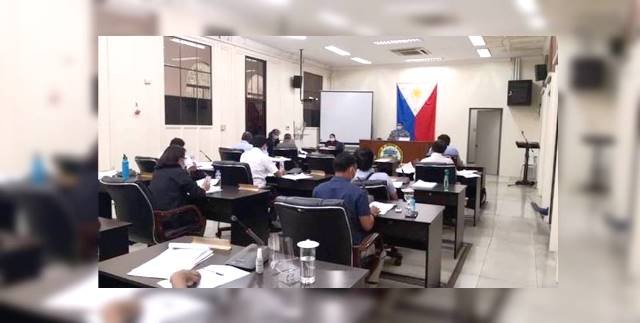 He is also the manager of his family-owned farm, and has a Bachelor's degree in Agriculture, major in Animal Science, from the University of the Philippines Los Baños, a Bachelor's degree in Education, Masters' degree in Business Administration, and a doctorate in Business Management from the USLS.
He is a lecturer on sugarcane field operations, basic farming technologies, and on diversified farming.
Provincial Administrator, Atty. Rayfrando Diaz, said the province is looking forward to a dynamic performance of the Office of the Provincial Agriculturist, with new programs to benefit farmers and fishermen. The OPA should help them, from production to end-market, he added.
Diaz added that Lacson's marching order is to ensure that farmers and the fishing sector can earn much from their own produce.
Dr. Dina Gensola is the officer in charge of the OPA since the retirement of Atty. Japhet Masculino in July last year. — MML