Sipaway Island in San Carlos City, Negros Occidental, is No. 1 among the top 10 tourist destinations in Western Visayas in 2021, based on the volume of visitors, data from the Department of Tourism regional office show.
DOT-WV senior tourism officer Tim Ticar, in his report during the 3rd Quarter Negros Occidental Tourism Officers' Meeting held July 18 at the Provincial Capitol in Bacolod City, said that Sipaway Island logged 75,685 visitors.
Trailing behind Sipaway Island is the Bantug Lake Ranch Place in Barangay Alangilan, Bacolod City, with 55,567 visitors, while the Campuestohan Highland Resort in Talisay City ranked fourth place with 41,362 visitors.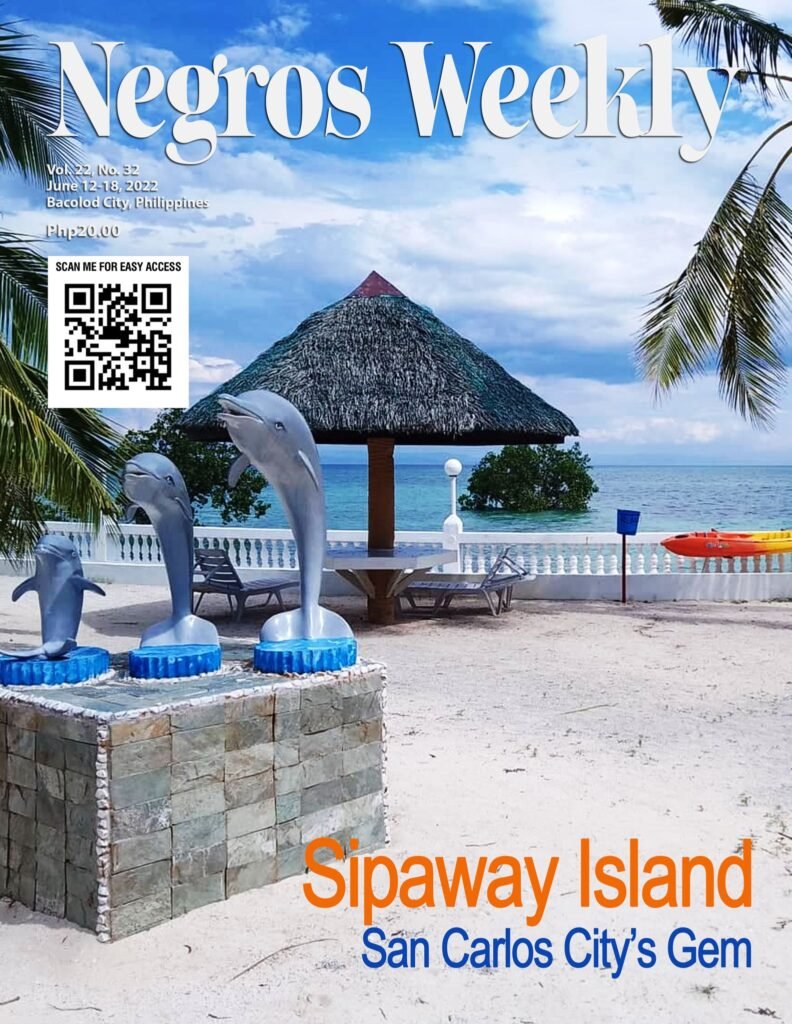 The Otirasor Beach Resort in Himamaylan City ranked sixth with 38,247 visitors, The Ruins in Talisay City ranked ninth with 27,184 visitors; while the Lakawon Island Resort in Cadiz City accommodated 24,947 visitors and is at 10th place.
Governor Eugenio Jose Lacson attributed the recovery in the tourism sector of Negros Occidental to the combination of less travel restrictions and mass vaccinations.
Lacson said the prospects for recovery in travel and tourism in the province are improving.
It was not explained in the report why Boracay was not included in the top 10./GB