The Securities and Exchange Commission said that the accounts of all corporations enrolled in the SEC Electronic Filing and Submission Tool (eFAST) with revoked, suspended, and non-compliant registration status shall be put "on-hold", effective April 1 this year.
This is until they comply with the SEC Memorandum Circular No. 2, series of 2023, which provides for the grant of amnesty for non-filing and late filing of the General Information Sheet (GIS) and Annual Financial Statements (AFS), as well as for noncompliance with SEC MC No. 28, series of 2020, which requires the submission of official and alternate email addresses and cellphone numbers.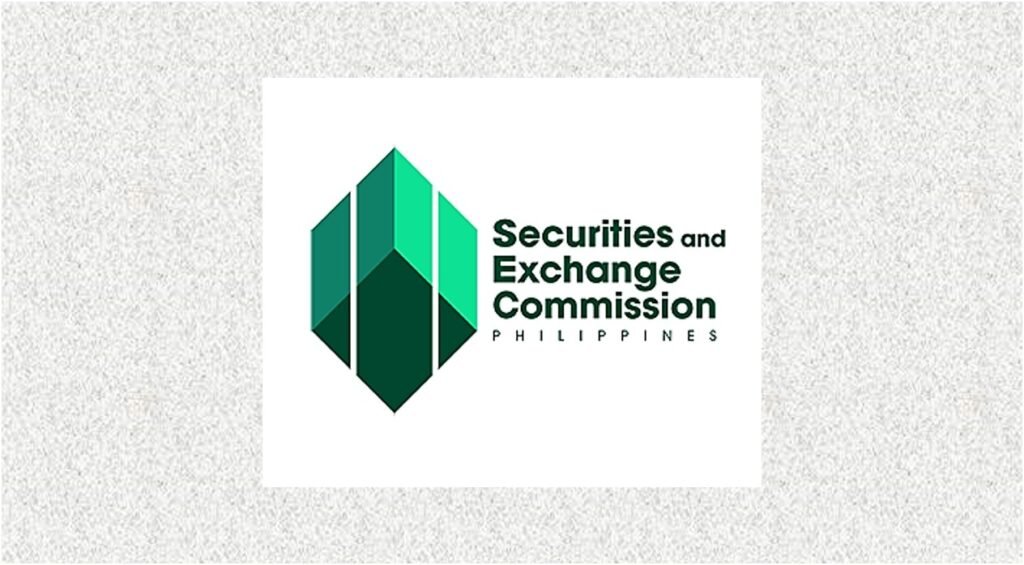 "Should they fail to avail of the amnesty on or before April 30, 2023, these corporations will have to undergo the standard process of requesting for monitoring, or of filing the necessary petition for the lifting of their suspension or revocation of their certificates of incorporation, as the case may be," the SEC advisory said April 4.
These corporations shall likewise settle the assessed fines and penalties in full to reactivate their accounts in eFAST, the SEC added as it urged corporations, which have been non-compliant with their reportorial requirements and whose certificates of incorporation have been suspended or revoked, to avail of the amnesty granted under SEC MC 2, series of 2023.
For questions or additional information, those interested may contact the SEC Bacolod Extension Office via landline nos. (034) 45-5713, 445-5714, mobile nos. 0961-603-5772, 0905-568-8256, or via email at secbacolod2018@gmail.com or sec.bcdextension@gmail.com. ||