The Supreme Court, during its en banc deliberations April 18, issued a Writ of Kalikasan in the case filed by the Magsasaka at Siyentipiko Para sa Pag-Unlad ng Agrikultura (Masipag), et al. against the Department of Agriculture, et. al. which sought to stop the commercial release of genetically-modified rice and eggplant products.
It required the respondents DA, Department of Environment and Natural Resources, Department of Health, DA-Bureau of Plant Industry, the Philippine Rice Research Institute, and the University of the Philippines Los Baños to file a verified return within 10 days from service, the SC said in a press release April 19.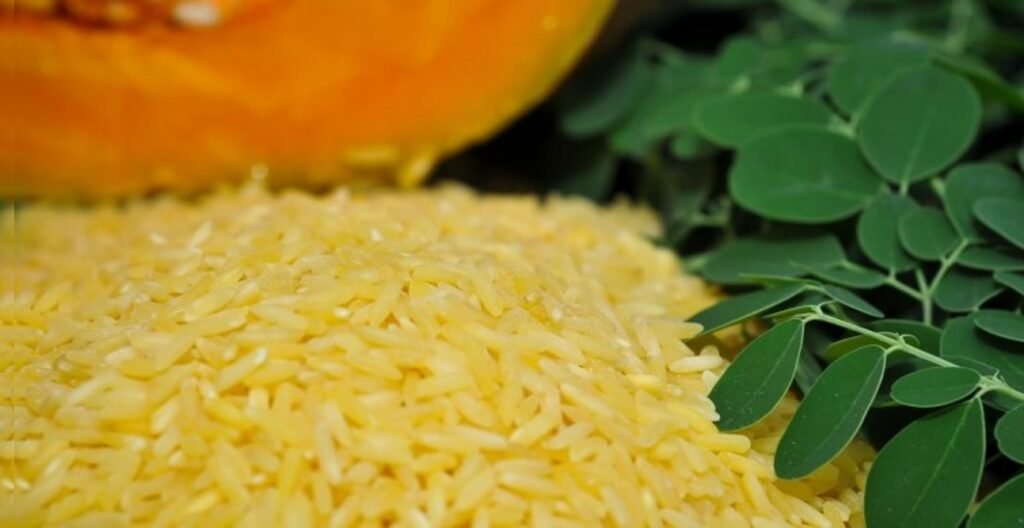 The petitioners, led by Masipag, filed on Oct. 12, 2022, a petition for Writ of Kalikasan and Continuing Mandamus with prayer for issuance of Temporary Environmental Protection Order (TEPO) before the SC, seeking the issuance of a TEPO and directing the respondent DA to refrain from commercially propagating golden rice and issuing biosafety permits for commercial propagation of Bt eggplant;
Cease and desist from commercially propagating golden rice and Bt eggplant until such time that proof of safety and compliance with legal requirements is shown; declare all biosafety permits for golden rice and Bt eggplant null and void; and perform independent risks and impact assessments, obtain the prior and informed consent of farmers and indigenous peoples, and implement liability mechanisms in case of damage, as required by law.
The petitioners alleged, among others, that both golden rice and Bacillus thuringiensis eggplant (Bt eggplant) are genetically modified organisms. ||