Reaching its full bed capacity, the management of the Alfredo E. Marañon Sr. Memorial District Hospital (AEMSMDH) in Sagay City, Negros Occidental, has temporarily suspended the admission of patients, until further notice.
In an advisory, the hospital management said it will only cater to extreme emergency cases.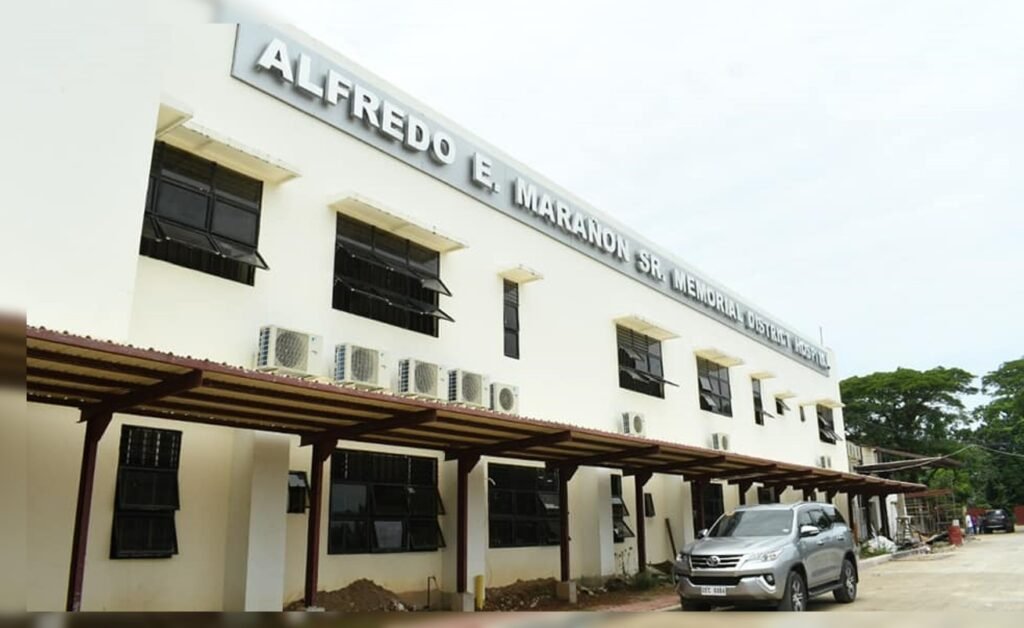 "The number of patients coming in to the Emergency Room has greatly increased, so our Triage Tent, Emergency Room, and all wards reached full bed capacity," the advisory stated, and advised concerned individuals to look for an alternative hospital.
Provincial Administrator, Atty. Rayfrando Diaz, yesterday said the provincial government of Negros Occidental is ready to help the hospital in Sagay.
Diaz said he already requested information from the hospital management, so that Capitol "can assist and adjust if needed."
The AEMSMDH is managed by the city government of Sagay./GB