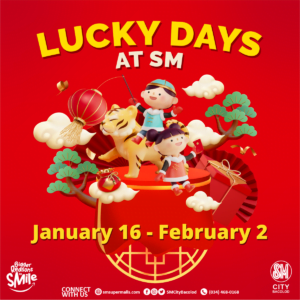 Some 1,462 vials of AstraZeneca vaccine, composed of 14,620 doses, were passed the expiration date of Nov. 30 and were unused, Dr. Claudelia Pabillo, who is in charge of the vaccine distribution of the provincial government of Negros Occidental, said.
Since the expired jabs are biological products, Pabillo said there are procedures to be followed in their disposal.
The expired vaccines are being kept at the cooling facility of the province and will be sent back to the Department of Health Regional Office 6.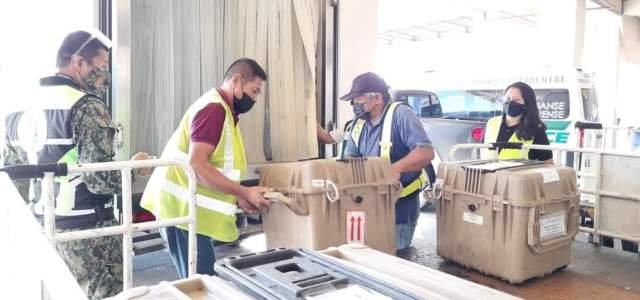 The vials were part of the 4,530 that arrived in the province Nov. 8 and more than 3,000 vials were used weeks before the expiry date.
Pabillo said that they informed the municipal and city health officers of the available vaccines that need to be disposed of immediately because they were near their expiration, but some health officers were hesitant to accept those and opted for other vaccine brands with longer expiry date.
Negros Occidental Provincial Administrator, Atty. Rayfrando Diaz, said several vaccine doses received by the province are about to expire within the month but cannot be totally disposed of easily.
"While the province values the coming in of more supplies of vaccines, we value more the health of vaccinees. We do not want to inject near expiry date vaccines," Diaz said.
"Diin gid ang unahon ta? Ubuson gid ang vaccine nga manug expire na? Or be concern with the residents who will be the recipients of the vaccines? Basi ang protection nga gina paabot indi magtupa sa imo kay ang vaccines manug expire na," he added in the dialect.
Diaz said this could only give a false sense of security and can endanger the whole family. — MML