After attending the Bacolod City MassKara Festival in October last year, the provincial government of Negros Occidental is also inviting President Ferdinand Marcos Jr. and Vice President Sara Duterte to the Panaad sa Negros celebration on April 17 to 23.
Provincial Administrator, Atty. Rayfrando Diaz, said March 23 that they are still awaiting a confirmation from the two top officials of the country, as of this time.
Diaz said Vice Gov. Jeffrey Ferrer will be instrumental in convincing them to be special guests during the grand face-to-face comeback of what is considered as the mother of all festivals in Negros Occidental.
Ferrer is the Personal Adviser of Marcos Jr. in Western Visayas.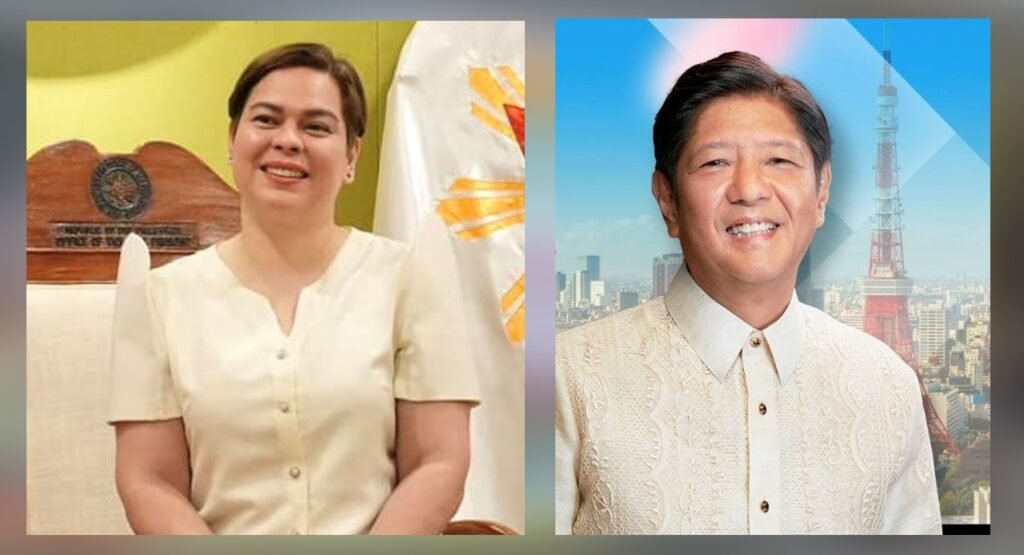 The celebration of the Panaad sa Negros is returning this year, after three years of hiatus, due to the COVID-19 pandemic.
Diaz said there is only one COVID-19 positive patient at the Cadiz District Hospital, and, in his personal opinion, there is no longer any need for a provincewide health protocols.
He added that even Gov. Eugenio Jose Lacson sees no reason for stringent rules and regulations, especially for those coming back to their home cities or towns this Holy Week.
He further said that they are enjoining them to attend the Panaad Festival, and the province is also ready to welcome those coming from other provinces and regions all over the country.
"Our preparations are 100 percent full speed ahead. So far, so good. Everything is on the right track. There has been no backlog as to the physical preparations and documents; and procurement has been made," Diaz pointed out.
As for security preparations, all concerned agencies met Wednesday and all nitty-gritty have been tackled, Diaz said as he assured visitors "of a fun and safe festival" at the Panaad Park and Stadium in Bacolod City./GB