The Negros Occidental Provincial Veterinary Office said that about 27,377 kilograms of dressed chicken, eggs, and other poultry products, worth about P5,448,615, were seized in the four days of enforcement of the temporary total ban on the entry of all live domestic and wild birds, and their products, into the province.
Provincial Veterinarian, Dr. Renante Decena, in his report to Governor Eugenio Jose Lacson dated March 7, said the poultry and related products were discovered during inspections at the Bacolod-Silay Airport, at the seaports of Bredco and Escalante City, and during the inspection of truck vans passing through the Kabankalan quarantine checkpoints in barangays Hilamonan and Tagukon.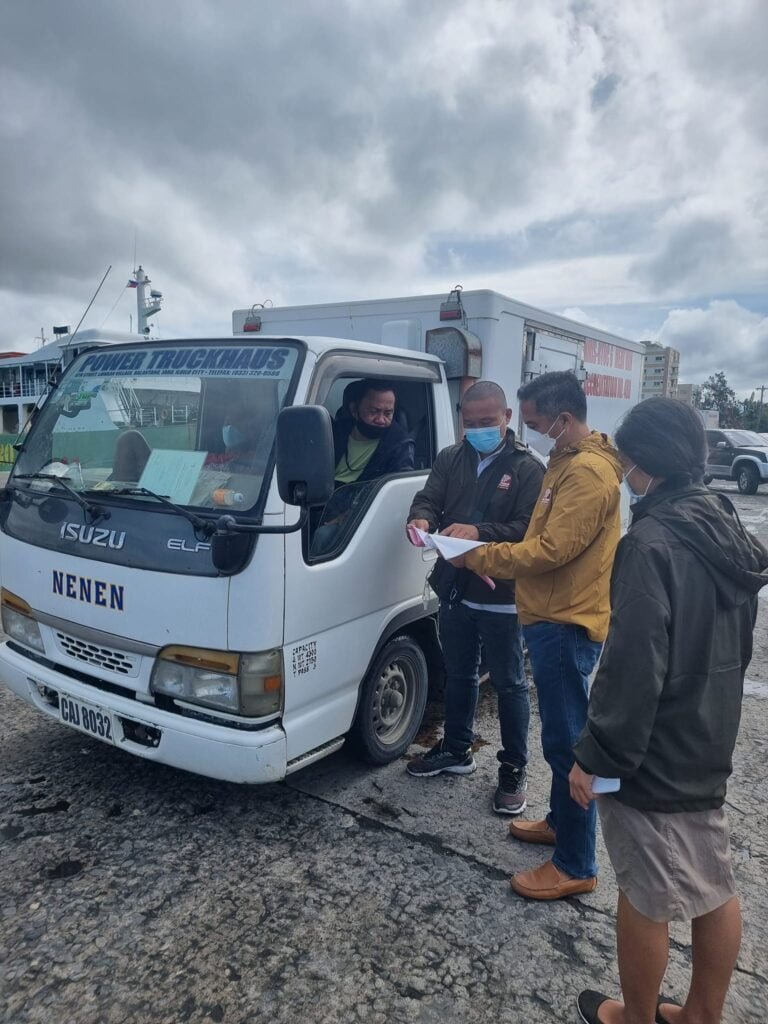 These items include 150,000 pieces of eggs, worth P1.12 million, from Dipolog City, Zamboanga del Norte, and 8,300 kilograms of marinated chicken, from Pagadian City, Zamboanga del Sur, all discovered during inspection at the animal quarantine checkpoint in Kabankalan on March 2 and 4, respectively; 11,550kgs of dressed chicken, worth P1.8 million from Pavia, Iloilo and seized at the Bredco port in Bacolod March 2; other chicken products, mostly from Rizal and Parañaque, as well as game fowl and a fighting cock.
The eggs, dressed chicken and other products were shipped back to their points of origin, while the game fowl were confiscated and quarantined.
Lacson earlier issued Executive Order No. 22-09, series of 2022, implementing the total ban on the entry to Negros Occidental of all live domestic and wild birds, and their products, including poultry meat, day old chicks, eggs, semen, and manure, from all regions in the Philippines from Feb. 28 until March 15.
He said the temporary ban aims to ensure the safety of the poultry industry in Negros Occidental and to protect the public from the ill effects of the bird flu disease.
The EO orders the installation of quarantine checkpoints in entry points of domestic and wild birds, and their products, and for local chief executives to strengthen the biosafety, hygiene, and sanitation standards in slaughterhouses, abattoirs, public markets, and poultry farms in their areas.
Decena, meanwhile, lauded the vet inspectors and members of the Provincial ASF and Bird Flu Task Force for a "24/7 job well done," and to continue their vigilance and monitoring to ensure that Negros Occidental remains free of African swine fever and bird flu.
The Department of Agriculture in Western Visayas has also called on poultry industry stakeholders in the region to be more vigilant against the dreaded Avian Influenza, and to immediately report any unusual mortality in the farms or localities. | CGC