CHERYL G. CRUZ
Regional Tripartite Wages and Productivity Board 6 chairman, Atty. Sixto Rodriguez Jr., told the Negros NOW Daily on Friday, May 13, that they have submitted to the National Wages Productivity Commission (NWPC) for review and approval a P55 increase to the current P395 rate in the non-agricultural/industrial/commercial industries employing more than 10 workers; P110 add-on to the P310 rate of those employing 10 workers or less; and additional P95 to the P315 daily wage received by workers in the agricultural sector.
Rodriguez, who is the regional director of the Department of Labor and Employment in the region, said the Board also approved a P500 add-on to the P4,000 monthly salary of a kasambahay or domestic worker.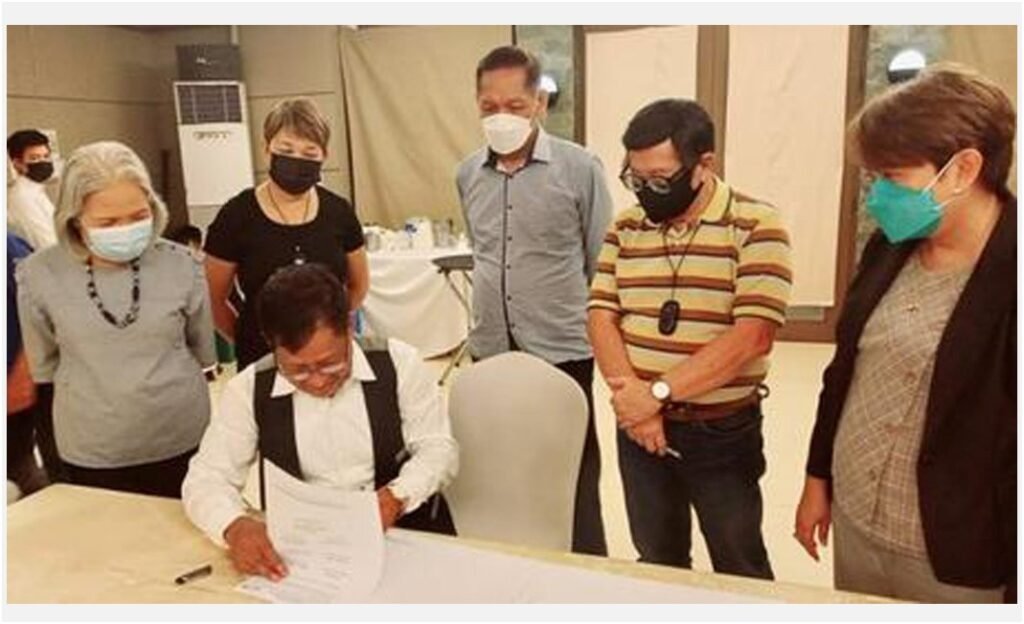 He said the NWPC will convene next week and the RTWPB in Western Visayas is expected to receive a formal approval of its wage increase decision ready for publication before June 12, or the Philippines Independence Day.
Rodriguez said the NWPC review focuses mainly in determining the Board's compliance to the procedural and substantial requirements.
"But as to the findings of fact kung there's really a need for an increase and whether the amount granted has factual basis, nirerespeto nman nila. Parang yan na yun," Rodriguez said when asked if there's a possibility that the NWPC might revise or adjust the approved amount.
The Board took note of the supervening conditions cited in the position papers of concerned stakeholders, like the continuous oil price increase and the Russia-Ukraine war, in granting the wage orders, Rodriguez said.
It also reviewed the socio-economic conditions, like the average Consumer Price Index for all items in the region at P113.80, regional inflation rate at 4.9 percent, and average regional Purchasing Power of the Peso at P.88, all at 2018 base year.
The poverty threshold for Western Visayas, as of the first semester of 2021, was P370 a day.
"I think the rates are fair and reasonable enough," Rodriguez said, adding that the rule of majority prevailed and a consensus was reached over the new minimum wage rates.
The RTWPB started the series of public hearings April 8 in Negros Occidental, for the P750 wage rate across sectors proposed by the Fishta Union of Employees for Reforms Through Solidarity Actions, or FUERSA-Super, based in Bacolod City.
But the management/business sector expressed opposition to the P355 proposed add-on to the P395 daily minimum wage in the region, that took effect Nov. 26, 2019. | CGC