The Armando Sumayang Command-New People's Army South West Negros Guerilla Front has issued a statement claiming responsibility for the killing of two intelligence operatives of the 47th Infantry Battalion.
In a statement, rebel spokesperson Ka Andrea Guerrero said that Staff Sergeant Ken Camelan and Sergeant Regie Glendro died after being ambushed Nov. 24 in Sitio Camboguiot, Barangay Camindangan, Sipalay City, Negros Occidental, while passing the area on board a motorcycle.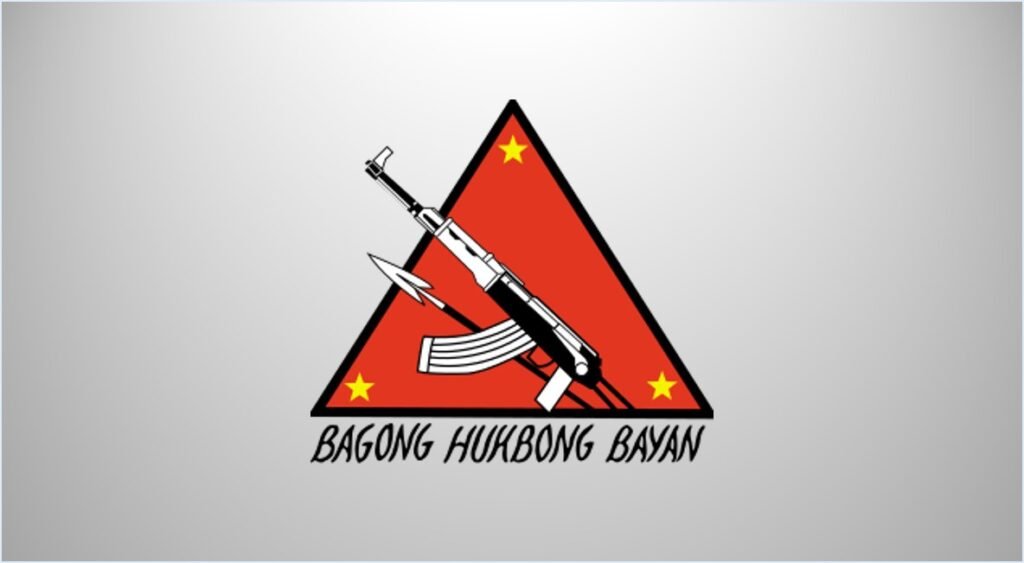 Two 45 caliber pistols with three magazines containing ammunition, two cellular phones and a fragmentation grenade were recovered from the two Army soldiers, who died on the spot, Guerrero said.
The slain soldiers were linked by Guerrero to the ambush and killing of a certain Ka Bred in Sitio Camp Valdez, Barangay Maricalum, Sipalay City March 2019./GB