The Negros Occidental Police Provincial Office ranked number one among provincial and city police offices in Western Visayas in the arrest of fugitives in 2021, the Police Regional Office 6 records show.
PRO 6 records further show that 5,751 wanted persons with pending arrest warrants were apprehended last year in Western Visayas.
Of the arrested fugitives, 883, or 15.35 percent, were classified as Most Wanted Persons (MWPs), and 4,868, or 84.65 percent, categorized as Other Wanted Persons (OWPs), P/Lt. Col. Arnel Solis, PRO6 spokesperson, said.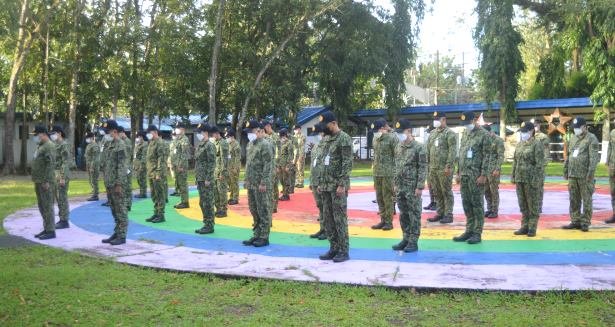 The NOCPPO ranked first in the arrest of 287 MWPs and 2,380 OWPs.
Solis reported an increase of 31.6 percent in the number of wanted persons arrested at 5,751 last year, from the 4,370 apprehended in 2020.
The Iloilo Police Provincial Office ranked second in having the most number of wanted persons arrested, including 170 MWPs and 1,001 OWPs, the PRO6 records added.
P/Brig. Gen. Flynn Dongbo, regional police director of Western Visayas, commended all police commanders and tracker teams for their untiring and dedicated efforts in locating and bringing behind bars the 5,751 wanted persons. | GB