Negros Occidental Provincial Health officer, Dr. Ernell Tumimbang, said that there has been no report of cholera case in the province, but he is not taking chances and had alerted all city and municipal health officers to look out for other water-borne diseases.
Tumimbang said the PHO has received reports of gastrointestinal illnesses and typhoid fever cases, which mostly are "sporadic".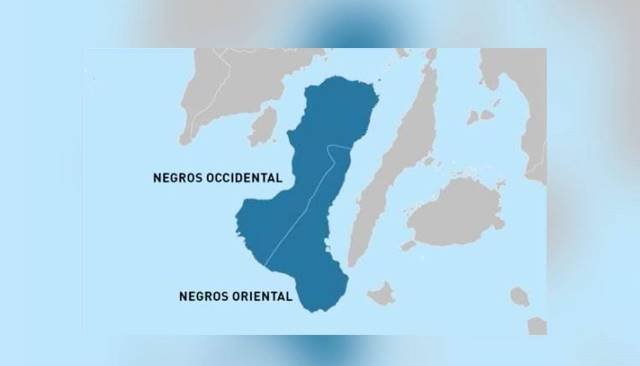 He stressed the need for CHO or MHO to check the water supplies in their area, and to inspect water refilling stations, deep wells, and open wells.
The Bacolod City Health Office earlier raised an alert on safe food and water consumption after it confirmed a documented cholera case over the weekend.
Based on the Sept. 16 laboratory result, a 37-year-old female patient was confined at the Corazon Locsin Montelibano Memorial Regional Hospital in Bacolod for five days due to severe dehydration.
Provincial Administrator, Atty. Rayfrando Diaz, said there are many areas in Negros Occidental where people get their source of drinking water from open wells that might be contaminated.
Diaz reminded the 31 local government units in the province to strictly enforce the zero-open defecation policy to combat cholera and other water-borne diseases.
Due to the rising Acute Gastroenteritis (AGE) in Region 6, the Department of Health Western Visayas is now conducting environmental surveillance in affected areas of the region./GB