Various organizations in Negros Occidental have come out into the open, urging Senator Panfilo "Ping" Lacson to run for President in the 2022 elections.
"We are sincerely appealing to Sen. Ping Lacson to carry on his advocacies, including his stand against bullying of China, and his fight against corruption, amid the COVID-19 pandemic," the Negrosanon Youth for Ping Lacson said in a statement.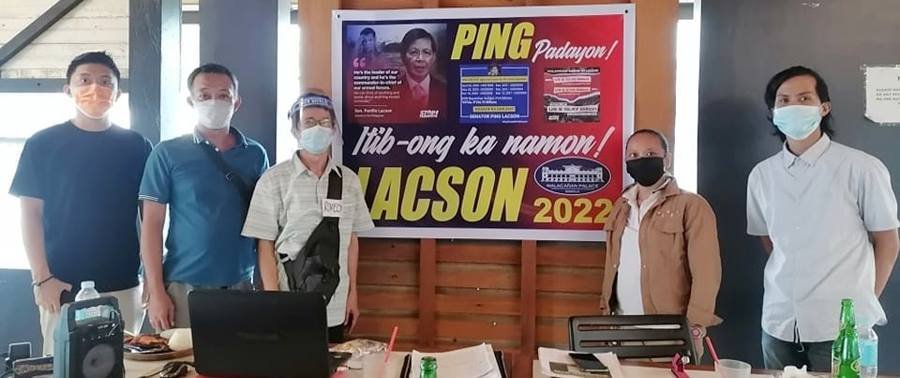 The group held a roundtable discussion on West Philippine Sea and related issues, Saturday, in Bacolod City.
The convenors of the group said that Senator Lacson should continue the fight against corruption, especially in exposing sinister plots to take advantage of the pandemic.
The Negrosanon Youth for Ping Lacson, is composed of different groups of youth organizations, according to one of its convenors, Romeo Castillo Jr.
Lacson, who has been a lawmaker for almost two decades, said he would either run for president in the 2022 national elections or retire from politics even if he is still eligible to run for re-election as senator.
"Do not retire yet," the group called on Lacson, as they urged him to run for President in 2022.
Joining Castillo as convenors of the group are Judith Plana, Rex Docto, Jonathan Borromeo and Terrence Trovillas. They are among the leaders of youth groups, who used to campaign for Senators Raul Roco, Mar Roxas and former President Benigno Aquino III.
The group said they have the support of Negrense lawyer Alex Lacson, a bestselling author of patriotic books, who talked about Philippine Sovereignty and Sovereign Rights. – GB