The International Food Exhibition (IFEX) Philippines will hold a digital expo Sept. 23 to 25, and discuss why Negros is hailed as the "Organic Food Bowl of Asia".
Negros Occidental Governor Eugenio Jose Lacson will kick off the discussion on Day 3 of the IFEX Digital Expo.
Discussions will focus on how Negros Island implements its programs to support organic farming, and how Negrense farmers and micro, small and medium enterprises (MSMEs) pioneered organic production, the IFEX said.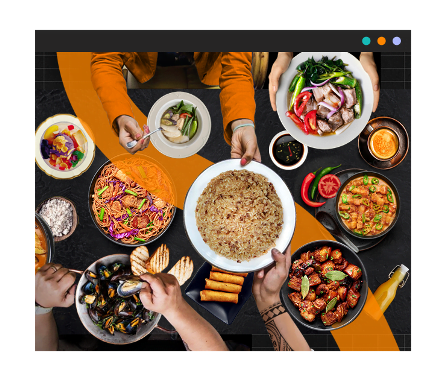 It noted that with an increasing demand for natural products, the island of Negros takes the spotlight with its abundance of muscovado, coffee, grains, and other organic products.
There will be discussions and presentations from the Office of the Provincial Agriculturist, Alter Trade Philippines, NISARD Foundation Inc., Family Farms, and the Slow Food Community of Negros Island.
IFEX Philippines launches the all-digital platform that elevates the sourcing experience for buyers of proudly Philippine food products. Those interested may register at https://bit.ly/IFEXDigitalExpoFB. ||