The Negros Occidental Provincial Schools Division Office is still waiting for the list of schools that will be given the Special Hardship Allowance for teachers assigned in hard-reached and remote learning centers.
Romeo Sison, chief of School Governance Operations Division of the Negros Occidental Division, said the SHA is equivalent to 15-25 percent of the basic salary of a teacher, depending on how difficult the area of assignment is, and being determined through the Hardship Index Survey from the Department of Education Central Office.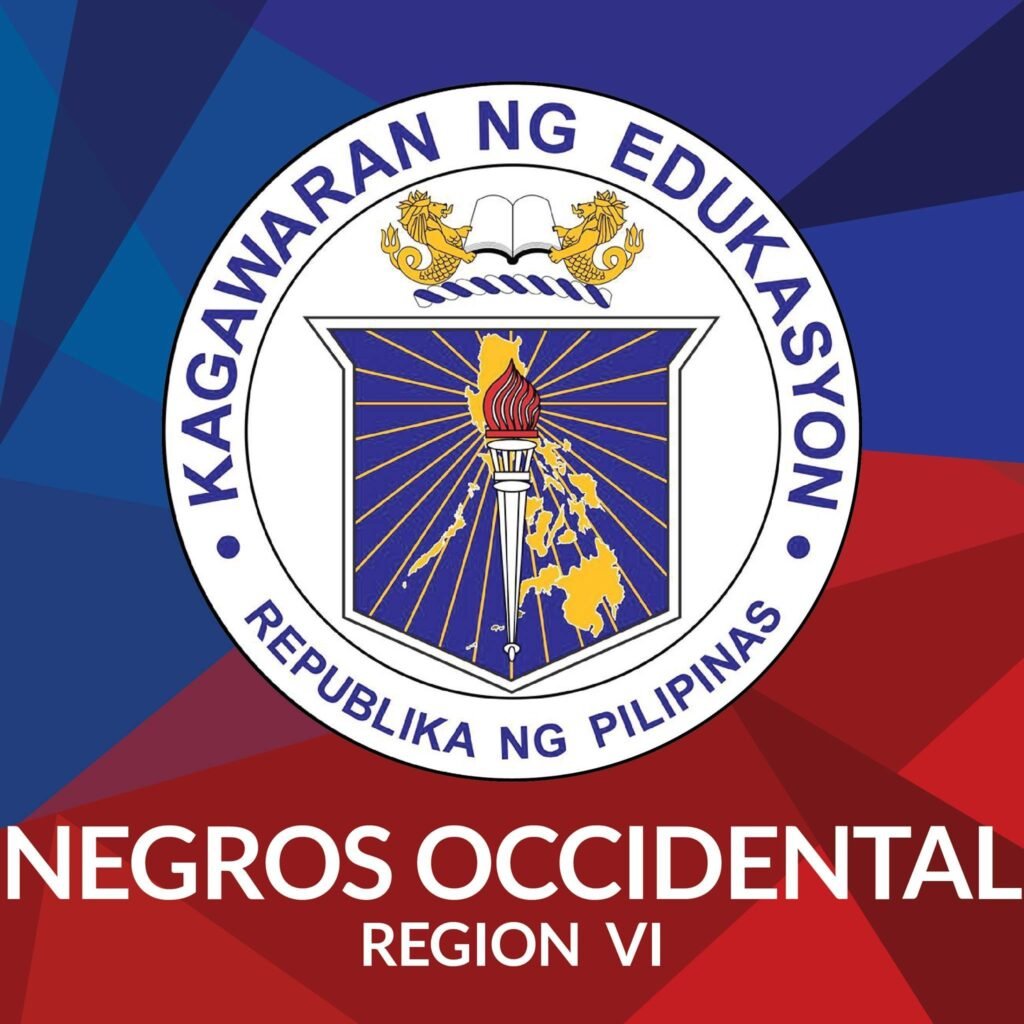 The qualified teaching staff personnel include school heads, public elementary and secondary level teachers, and even those in the non-formal education or the Alternative Learning System.
The SHA is based on the number of days the teachers have reported to the school of assignment and this is seen in their Daily Time Records and signed by their school heads.
The amount is a big help for teachers, particularly for those who need to walk or ride in a motorcycle just to reach schools in remote barangays, and those exposed to other forms of hazards before they can reach their school.
The DepEd central office re-evaluates the amount every three years since some roads eventually became passable to common means of transportation.
Since teachers were no longer going to schools after online classes were implemented since last year because of the COVID pandemic, the SHA will also be affected.
Sison said that in 2020, there were 158 schools in the whole division that qualified for the special hardship allowance.
The Department of Budget and Management downloaded P13 million SHA for teachers under the Negros Occidental division last year, he said.
Sison added there is a big possibility that for School Year 2021-2022, the number of schools that qualified for SHA will decrease because more schools in remote barangays can now be accessed by any form of transportation.
The public schools are on their final grading period for online classes. The school year will end in the first week of July since DepEd started the online classes in October last year, he said. — MML