The Provincial Incident Management Team recorded 16 COVID-19 deaths in Negros Occidental in November, as health protocols have been relaxed.
Four deaths were recorded Nov. 29, while COVID-19 cases went up to as high as 308 on Nov. 25, PIMT records showed.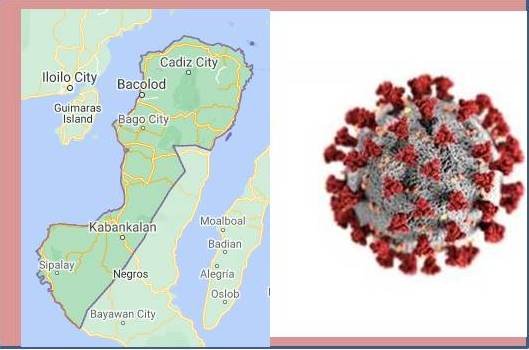 The COVID cases per day in the province range from eight to as high as 69 last month.
On the first day of December, Negros Occidental logged two more COVID deaths, the report added.
Provincial Inter-Agency Task Force action officer, Atty. Rayfrando Diaz, earlier said that confinement of COVID infected patients at the Cadiz District Hospital remained low.
Majority of those admitted in hospitals are unvaccinated individuals, he said.
Meanwhile, arriving passengers at the Bacolod-Silay Airport are required to present vaccination cards, or they will need to undergo antigen testing.
From March 27, 2020 to Dec. 1 this year, Negros Occidental logged 43,988 COVID cases, with 41,647 recoveries, and 2,051 fatalities.
Active cases stood at 289, as of Dec. 1./GB