Governor Eugenio Jose Lacson and Vice Governor Jeffrey Ferrer, with other provincial officials under the merger of Love Negros and United Negros Alliance, will file their Certificates of Candidacy on Oct. 1, the first day of the filing of COCs for the May 9, 2022 Presidential and Local Elections.
Lacson said they have agreed to cooperate with the Commission on Elections to file early and they will do it in batches, depending on the time designated for the officials.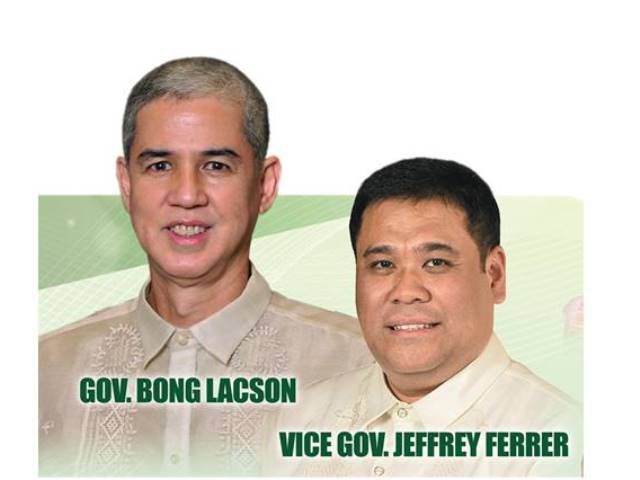 Lacson said he will file his COC together with re-electionist congressman Gerardo Valmayor of the 1st District, to be followed an hour later by Ferrer and his wife, re-electionist Rep. Julier Ferrer of the 4th District.
The Provincial Board members and other congressmen have their own designated time Friday to avoid overcrowding.
Comelec Provincial Election Supervisor, Atty. Fatima Aspan, said the filing of COCs will be held at the Social Hall of the Provincial Capitol, starting 8 a.m., since the Provincial Comelec Office has a limited space.
Aspan briefed party representatives this afternoon, Sept. 28, about the guidelines in the filing of COCs amid the pandemic. — MML