The second fuel price rollback for this year is expected on Feb. 7, with oil companies announcing that diesel could go down by P2.60 to P2.80 per liter, gasoline by P1.90 to P2 per liter, and kerosene by P2.25 to P2.85 per liter.
The exact adjustments will be known today, Feb. 6.
Oil companies implemented the first rollback for 2023 on Jan. 10, with a P2.80/liter decrease in diesel, P0.75/liter for gasoline, and P2.10/liter.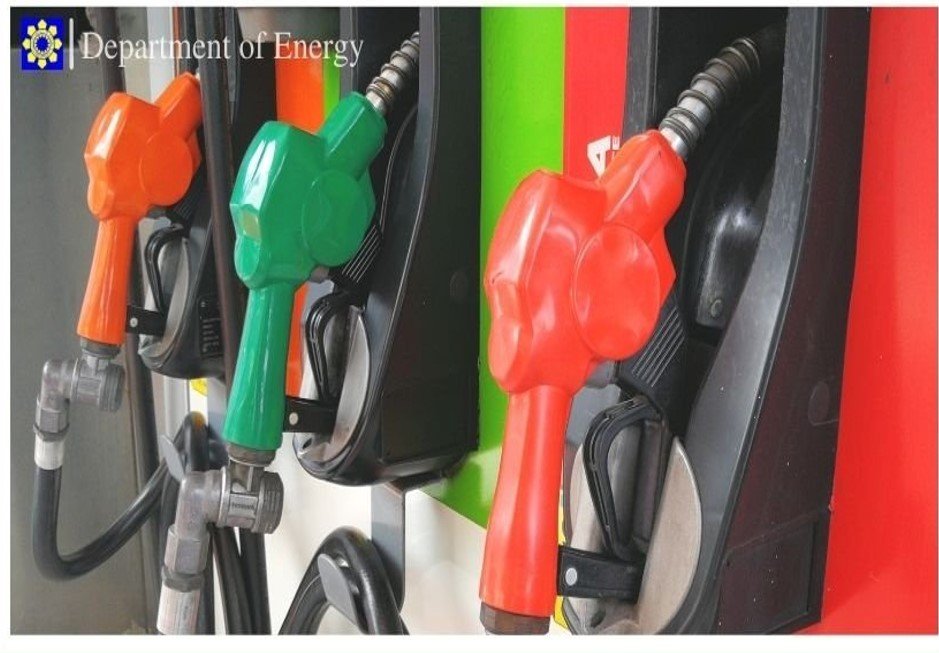 Total net increase since the start of this year stood at P7.20 per liter for gasoline, P3.05 per liter for diesel, and P4.45 per liter for kerosene, the Department of Energy Oil Monitor showed.
Meanwhile, the DOE Visayas Field Office said it is receiving applications for the registration and issuance of License to Operate to LPG refillers, independent haulers, dealers, retailers, auto-LPG dispensing stations, LPG centralized system, and bulk consumers operating in the Visayas.
This is relative to the implementation of Department Circular No. DC2022-11-0037, or the guidelines on the registration and issuance of License to Operate to qualified DOE-regulated LPG industry participants and penalizing certain prohibited acts under Republic Act 11592, or the LPG Industry Regulation Act and its Implementing Rules and Regulations. For Visayas applicants, download the excel forms from https://bit.ly/vfoltoforms, or use the digital application filing form with auto-generated formats of required annexes via https://bit.ly/vfoltoapplication, the DOE-Visayas said in an advisory, adding that applications should be submitted by mail carrier or in-person./CGC