The Department of Health Region 6 placed Bacolod City under Alert Level 2 for COVID on Saturday after two weeks of evaluation.
Emergency Operations Center executive director Em Ang said this was due to the negative 61 percent reduction in new coronavirus cases per day in two weeks' time.
Ang said the latest evaluation of the DOH 6 will be submitted as additional documents by the Bacolod EOC to the National Inter-Agency Task Force on its request to lower the Alert Level 4 classification of the City that is in effect until Nov. 14.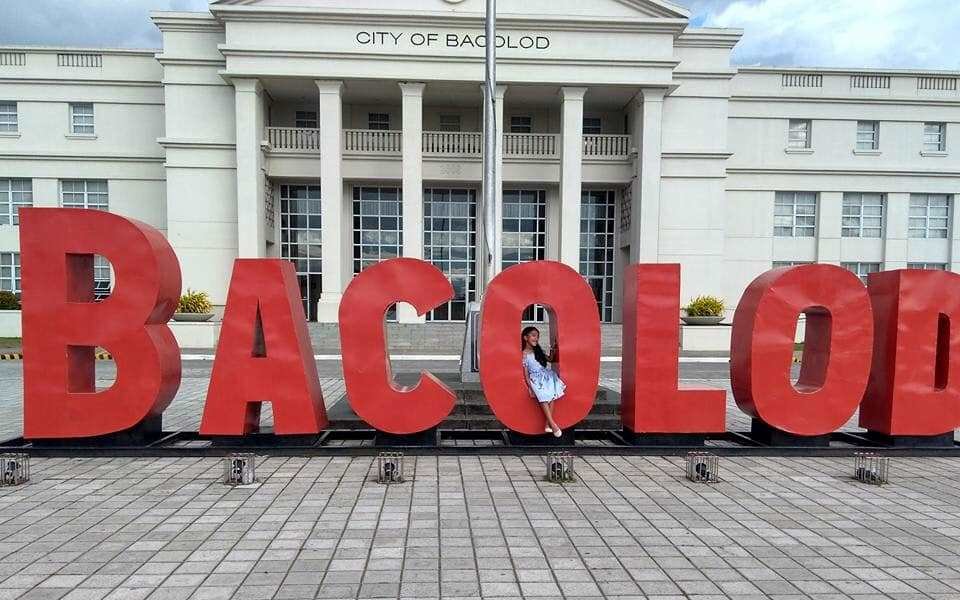 She said the EOC has submitted the appeal last week but the NIATF has not acted on it.
Ang also said there were 11 isolation facilities operational as of Saturday, after the EOC temporarily closed eight facilities following a decrease in cases.
The hospital admission rate also decreased by 60 percent, in the last two weeks, she said.
The downtrend in the daily COVID cases has correlation with the increase in the output of the ongoing vaccination program of the city in the last 14 days, Ang said.
She said 812 children 12 to 17 years old with comorbidities have received the shots after three days of the Pediatric A3 vaccination rollout.
This is more than the 772 Pediatric A3 who have preregistered. Vaccination report showed that 266 minors got inoculated Oct. 29, 308 on Nov. 3, and 238 on Nov. 4. The vaccination was held at the Riverside College School of Nursing as per requirement of the DOH that children with comorbidities should be vaccinated in hospital facilities.
The EOC has asked the permission of the DOH 6 to allow the continuation of the Pediatric A3 vaccination at SMX and Ayala Malls since there are also standby doctors and emergency responders in these vaccination sites in case of any adverse reaction after immunization. — MML