Human rights lawyer Chel Diokno said Feb. 20 that he will push for free legal assistance in the barangays by tapping law graduates, new lawyers, and lawyers in law schools.
He said that he launched a free legal helpdesk online in April, and was surprised that his Facebook account received almost 20,000 in queries and those asking for legal advice.
He said this is an indicator that a lot of the poor has no access to legal opinion, although their questions do not really need a lawyer since those can be answered by even a simple law graduate.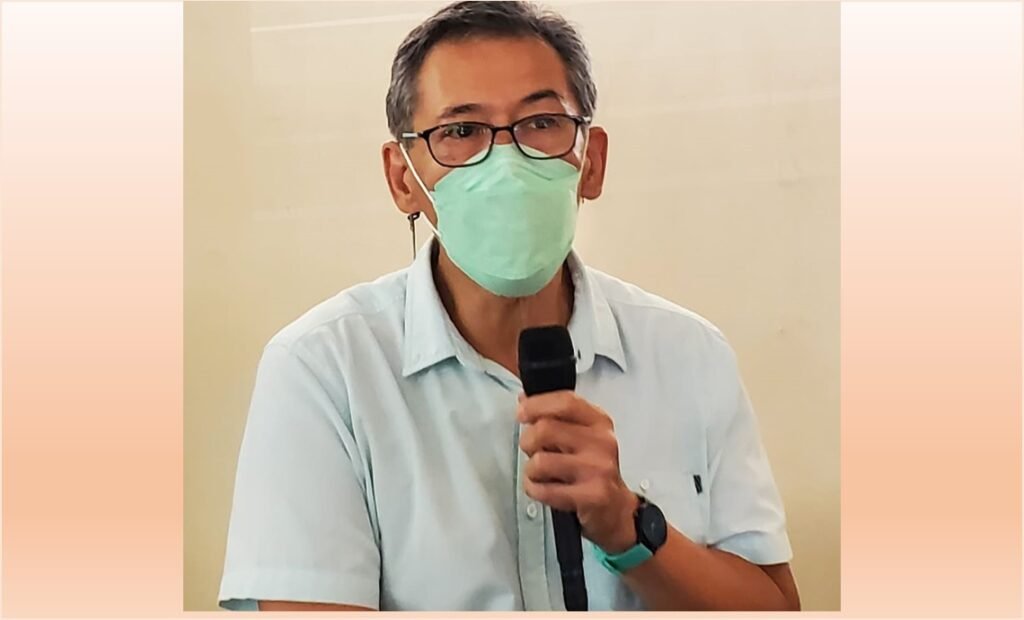 Diokno, as dean of the La Salle College of Law, said that a lot of law graduates yet to pass the Bar examinations are willing to handle these volunteer works.
For the justice system, he is proposing for a court decongestion law by creating an arbitration office that will resolve cases involving the payment of money. He said this will declog the court dockets or caseloads of the judges and court employees.
Diokno, who is running for senator in the May 9 elections, is also proposing for an Alternative Penalties Act that will unclog the overcrowded jails in the country. He said the Philippines has one of the most overcrowded jails in the world, at 415 percent, based on a latest survey.
He suggested that one post-COVID approach is by crafting a pandemic management law to replace the Inter-Agency Task Force and to include the private sector. Diokno criticized what he called the "militaristic approach" of the present administration, adding that "competent people with full knowledge of the issue should lead the agency and the recovery program."
He said the Leni-Kiko camp is also planning to file cases against the Commission on Elections over the removal of campaign materials in private properties.
Diokno said the removal of tarpaulins and posters in private properties can be considered unconstitutional.
Diokno, who is in Negros Occidental for three days to campaign and meet with some leaders, also promised to support the agricultural sector. — MML