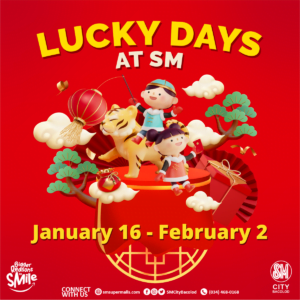 The active COVID cases in Negros Occidental has slowed down but the hospital utilization rate continues to be at its peak since a lot of patients still have severe and moderate symptoms.
Provincial Administrator, Atty. Rayfrando Diaz, said the total active cases slightly went down to 4,069, as of Oct. 17, and he hopes it will continue to decrease and that the worst is over for Negrosanons.
The occupancy rate in all quarantine facilities is also down.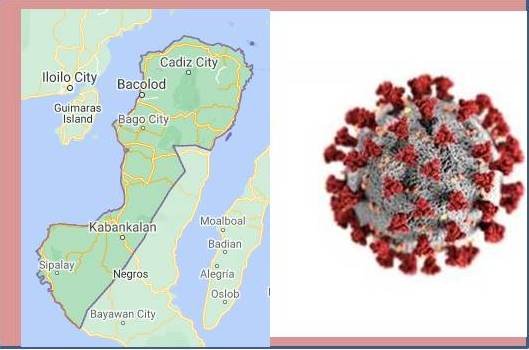 There are 41 patients at the Cadiz Healing Center from the more than 150 the previous week, the EB Magalona healing facility is housing 68 patients, and the Silay healing center has 54. The Mambukal quarantine facility in Murcia has 30 occupants, mostly government employees and their dependents.
Diaz said this is a good sign that a lot of new cases already recovered. He said the positivity rate has also decreased compared to previous weeks, and this is also a good indication.
But the occupancy rates in the three COVID hospitals in Negros Occidental are still high.
Diaz said the Cadiz District Hospital has a 102-percent occupancy rate or 95 patients in various conditions. The Valladolid District Hospital has 92 percent occupancy or 36 patients admitted, while the Valeriano Gatuslao Hospital in Himamaylan City has a 66 percent occupancy or 34 patients being treated for coronavirus infections at present.
He urged Negresenses not to lower their vigilance since a lot is still admitted in hospitals and the more than 4,000 active cases are a big number, and Negrenses could still get infected.
The province is still waiting for the go-signal from the Department of Health with regard the pediatric vaccination, or the inoculation of children 12 to 17 years old. Diaz said the province is prepared, and there is an ongoing registration for this age group.
The vaccination rollout also continues and more vaccines of Sinovac, AstraZeneca, and Pfizer brands arrived this morning.
The fresh shipment included 70 vials of AstraZeneca, or 4,700 doses, 175,000 doses or Sinovac, and 21,060 vials of Pfizer, which is equivalent to 126,360 doses.– MML