The Philippine Coast Guard Visayas South District Office in Bacolod City has advised government agencies and non- government organizations soliciting donations for typhoon-battered areas in Luzon and the Bicol region to bring their collected items for shipment to the PCG Sub-Station at the BREDCO Port on Monday morning, Nov. 23.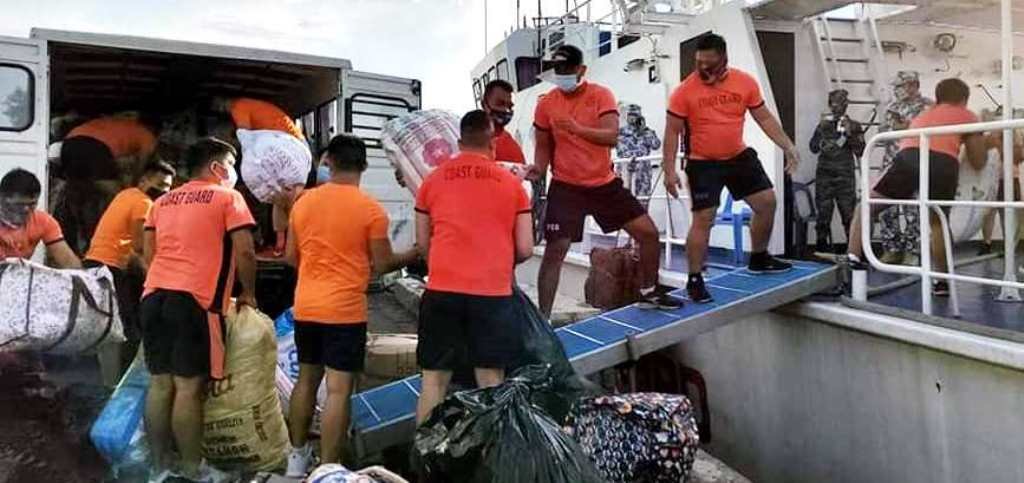 PCG South District's Lt. Cmdr. Ludovico Lebrilla said the vessel, BRP Batangas, will arrive at the BREDCO Port to pick up donated items from Negros Occidental.
The vessel will come from Zamboanga with PCG trainees on board to help in the government's relief mission.
Last Tuesday the Province of Negros Occidental  has set aside P4 million as financial assistance for  Catanduanes, Albay, Cagayan Valley and Isabela. – MML