Provincial election supervisor, Atty. Roberto Salazar, announced yesterday that more than 1.9 million ballots for Negros Occidental and the highly-urbanized Bacolod City arrived Wednesday night.
Salazar said that the delivery of ballots from the Bredco Port to the Comelec storage facility at the provincial Capitol property in Bacolod City was escorted by personnel of the Bacolod City Police Office.
The ballots are expected to be dispatched within this week to the different city and municipal treasurer's offices in Negros Occidental.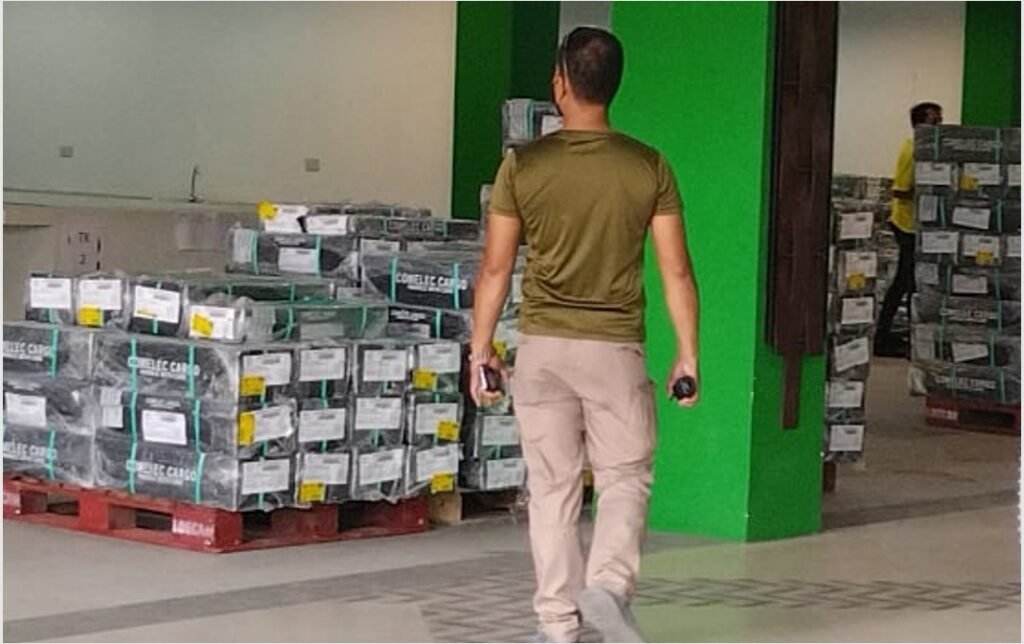 Salazar said that the exact number of the official ballots will be determined during Election Day, since the boxes cannot be opened yet.
But he said that the content of each ballot box is equivalent to the total number of clustered precincts.
The 2,906 vote counting machines are also set for delivery to the towns and cities on May 7, in time for the final testing.
Salazar, however, said that the delivery to Bacolod City will be done on May 6 since it has 450 clustered precincts. |GB