Team Philippines will start its campaign in the AFF U23 Championship 2022 today against Timor-Leste in Phnom Penh, Cambodia with Bacolodnon player Gyles Lucas Encabo included in the lineup.
A homegrown football talent, the 23-year-old Encabo started playing football at the age of five during his pre-school years at the University of Negros Occidental-Recoletos.
His first competition was in the Adidas Cup held at Panaad Park Stadium in 2005.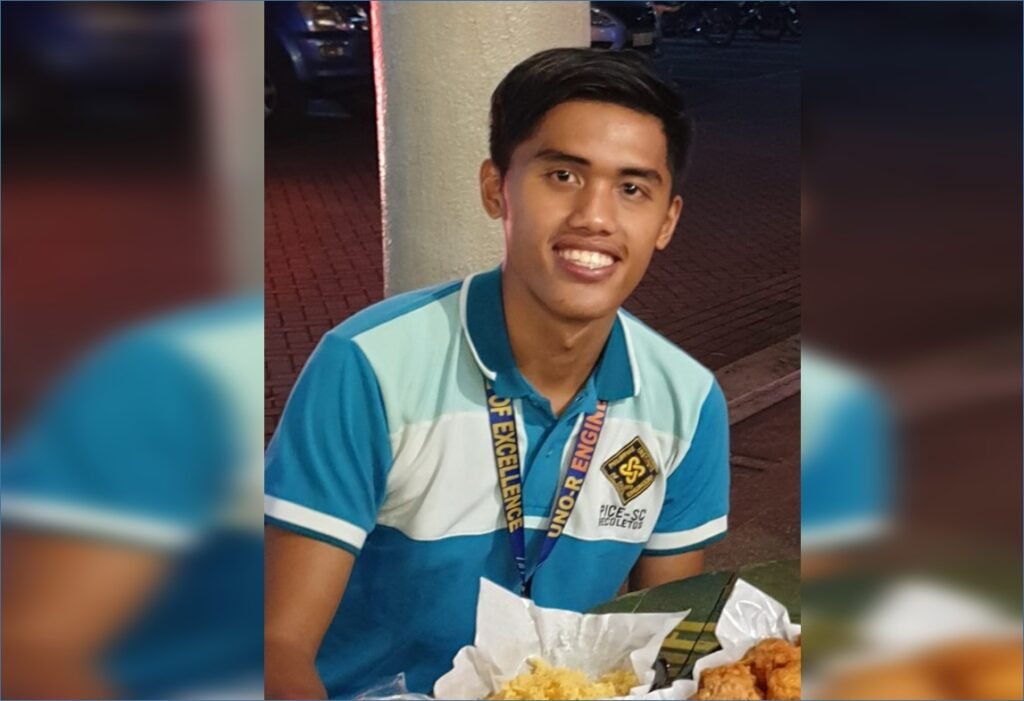 Encabo was a member of the UNO-R elementary boys' football team that won the NOPSSCEA championship in 2012, and was a member of the Western Visayas lineup that competed in the Palarong Pambansa in Pangasinan the same year.
Loyal to the blue and gold colors of UNO-R, Encabo was a prominent figure in the high school varsity squad. He was captain of the UNO-R high school boys' football squad that won back-to-back championship in the NOPSSCEA in 2015 and 2016.
Under his leadership, the UNO-R eleven grabbed the PRISAA championship and the Bacolod City Dual Meet title in 2016.
He continued to represent the Rams in college after joining the men's varsity squad in 2018 until 2020. A graduating Civil Engineering student, Encabo also played for the Stallions Laguna Football Club in 2021.
The highlights of his football career include an MVP and Best Midfielder award in 2014 during the DFL Football Cup and 2019 Best Midfielder in 2019 Dolphin Cup.–NAB