The 303rd Infantry Brigade of the Philippine Army dispatched on Wednesday, June 9, a six-man team to help in the contact tracing efforts of the Bacolod City government, in the fight against the spread of COVID-19.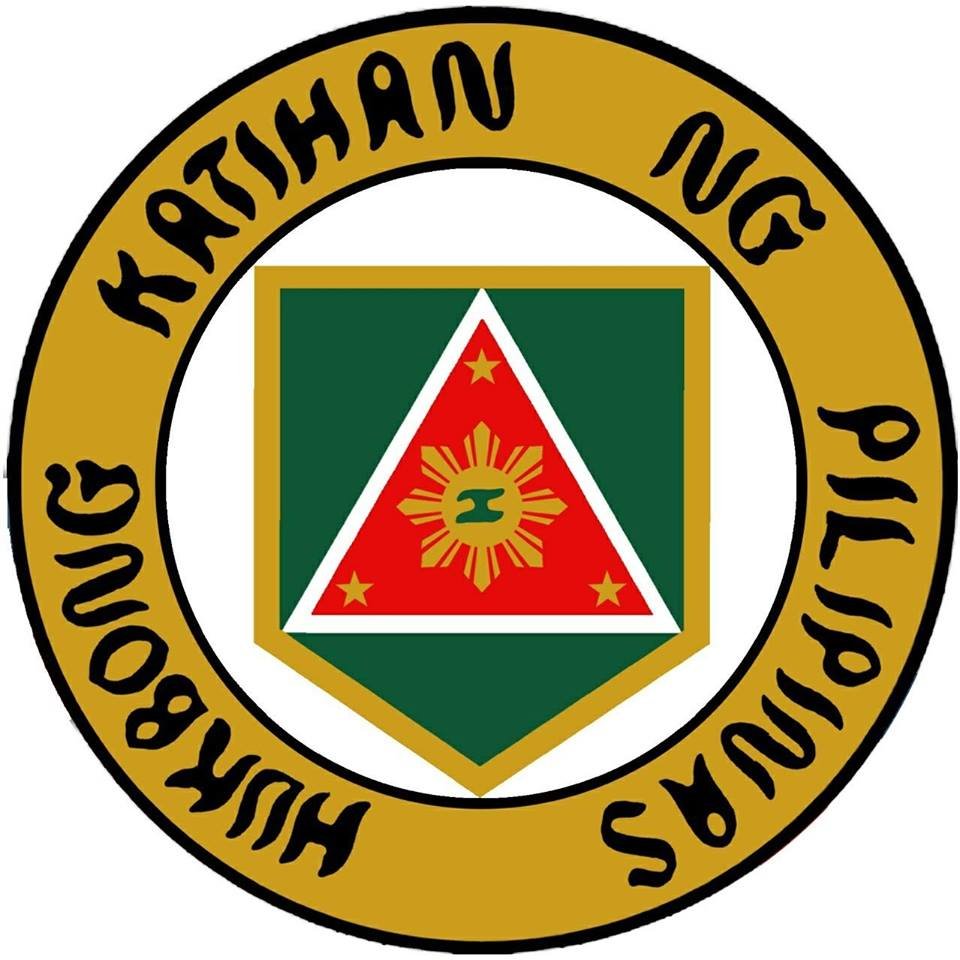 Col. Inocencio Pasaporte, 303rd Infantry Brigade commander, said the team of Army soldiers will be tasked to monitor COVID-19 cases in the city and to help identify individuals, who had a contact with infected persons.
The soldiers are also part of the "loudspeaker operations", in tandem with the Bacolod City Police Office, in support to the Bacolod Inter Agency Task Force campaign against COVID-19.
Pasaporte said that the 303rd Infantry Brigade will assist in its full capacity to be service to the people of Bacolod and Negros Occidental.
"The fight against COVID-19 should involve not only the government but also the citizens," Pasaporte said.
He also emphasized the need for full cooperation from the people to eliminate the "unseen enemy". – GB