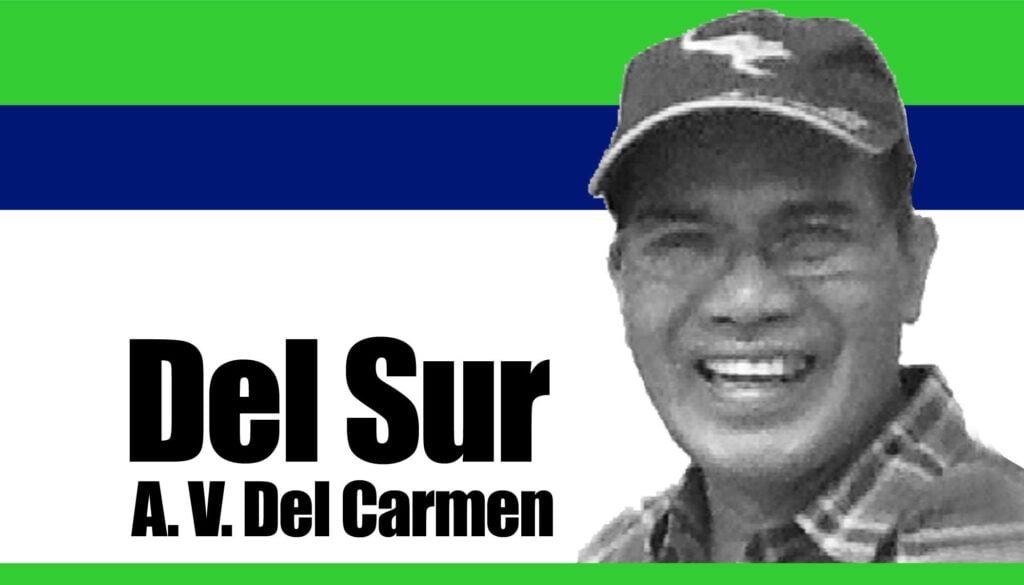 A CNN report last week focused on the population crisis in Japan, which is at present No. 11 among nations with the largest number of people in the world.
The report showed the shifting demographics of low birth rate and large aging (or ageing in British English) and population and their impact on the economy.
What do the increasing aging population rate and low birth statistics imply? Shrinking work force as well as more funds for pension and health care-concerns which are now starting to stir our national coffers.
A related report from Statista, a leading provider of market and consumer data based in Hamburg, Germany, showed that Japan in topping the aging population list with almost 30 percent of its people belonging to the 65-above age group as of 2020 – with Italy (24 percent) Finland (23 percent) Portugal and Puerto Rico (almost 23 percent each) rounding the Top 5.
Japan is the lone Asian country in the Statista Top 8 (which include Greece, Germany and Bulgaria (22.5 percent).
Interestingly, the Statista projection by 2050 indicates four Asian countries already in the list with Hong Kong overtaking Japan on top with 40.6 percent of its population or almost one-half in the 65+ age group after three decades.
Japan slides to No. 3 with its 37 percent projection, behind South Korea (39.4 percent). Taiwan figures place it on the sixth spot (35.3 percent) behind fourth and fifth – ranked Italy (37.1 percent) and Spain (36.6 percent).
The Statista figures include countries with a population of at least one million.
***
Issues involving the aging population are apparently not in the centerpiece priorities in our country and that may be understandable considering that our aging population rate is relatively still low at 5.4 percent (although figures show that it increased by almost half from the 1973 record of 2.8 percent).
I'd like to believe, however, that now is the apropos time to set the national agenda or aging issues, taking into account what the Asian Development Bank has observed in a comprehensive concern.
"Governments in Asia are generally poorly prepared for this vast change that will have wide social economic consequences," ADB said as it also noted that "Asia's population is aging rapidly… that the region must look for ways to sustain economic expansion and provide better support for the growing elderly population."
It further singled out Singapore and Japan for responding to demographic shifts and implementing innovations and policies designed to address the concern.
***
As I was getting absorbed with this demographic discussion, I thought of Chloe, a friend in Hong Kong who has been engaged in implementing programs related to aging.
What she has been doing validates the notion that concerns like this must not be left to the government alone even as we believe that it should be at the forefront of development initiatives.
Chloe is a project manager at the Asia-Pacific Institute of Ageing Studies of Lingnan University in Hong Kong.
Lingnan apparently anticipated aging as a major concern in Hong Kong as it established the Institute 25 years ago – in 1998 – to "maximize the well-being of our older generation through high quality research work and collaboration with health and social service practitioners, service users, policy makers charities, public and private sectors, research institutions and local and international communities."
Lingnan has a special place in my heart as it has been home to international Service – Learning programs and conferences, which I attended a number of times.
Lingnan, with its wide range of programs including its masteral offering in Smart Ageing and Gerontology, research studies, social and community projects, publications, symposia and teaching and training programs has apparently at pace among Asia-Pacific universities in addressing and responding to what has been projected by the ADB as an emerging major concern in the Asian continent.
It is encouraging to note that higher learning institutions prove their relevance by making pressing concerns part of their academic and engagement agenda. Many universities in Asia have been actually implementing in graduate academic programs aging-related issues.
Lingnan is one of the higher institutions in Hong Kong offering post-baccalaureate offering Gerontology programs.
In fact in the rankings of Gerontology offerings, EduRank rated the Chinese University of Hong Kong as No. 1 in Asia. CUHK is one of the few institutions with an undergraduate degree program in gerontology.
The University of Hong Kong ranked third behind National University of Singapore.
University of Tokyo, Tehran University of Medical Sciences, National of Taiwan University, Peking University, Yonsei University (South Korea), Seoul National University and Hong Kong Polytechnic ranked fifth to tenth places, respectively.
Globally, the Top 10 schools in the world are in Switzerland, Canada and Spain, according to Erudera, an education search platform.
In the country, the University of the Philippines Manila has established the UP Institute of Aging in 2012, with its Geriatrics academic program taking off in 2016.
The Institute is committed "Towards Healthy Aging and Quality of life." Apparently, UP has still to find its way to the list of Top 100 universities in Asia that have made their mark in geriatrics programs.
My readings into the subject matter have shown that few other institutions in Metro Manila – St. Paul University, Miriam College and Centro Escolar University – have similar programs, mostly affiliated with their Nursing or psychology offerings.
It is our hope that regional institutions of higher learning, including in Negros and Panay, will establish academic programs similar to what Lingnan and the Asian frontrunner have done, to respond to what ADB identified as a major concern in the near future.
***
Remember the days of old; consider the generations long past. Ask your father and he will tell you, your elders, and they will explain to you. (Deuteronomy 32:7) – NWI