Seven water refilling stations in EB Magalona were closed for failure to secure necessary permits from the municipal government, Mayor Marvin Malacon said.
Malacon said the refilling stations were shut down after they were found to have been operating without the necessary permits from the local government unit and other concerned agencies, and not because their water is contaminated.
Members of the Local Drinking Water Quality Monitoring Committee, in a meeting convened by Malacon recently, issued recommendations to address concerns on water safety and quality in EB Magalona.
Among the recommendations are to monitor water safety in the town by conducting a Colilert test, which detect coliforms and E. coli in potable water samples, and requiring all water refilling stations and food establishments to secure sanitary and business permits.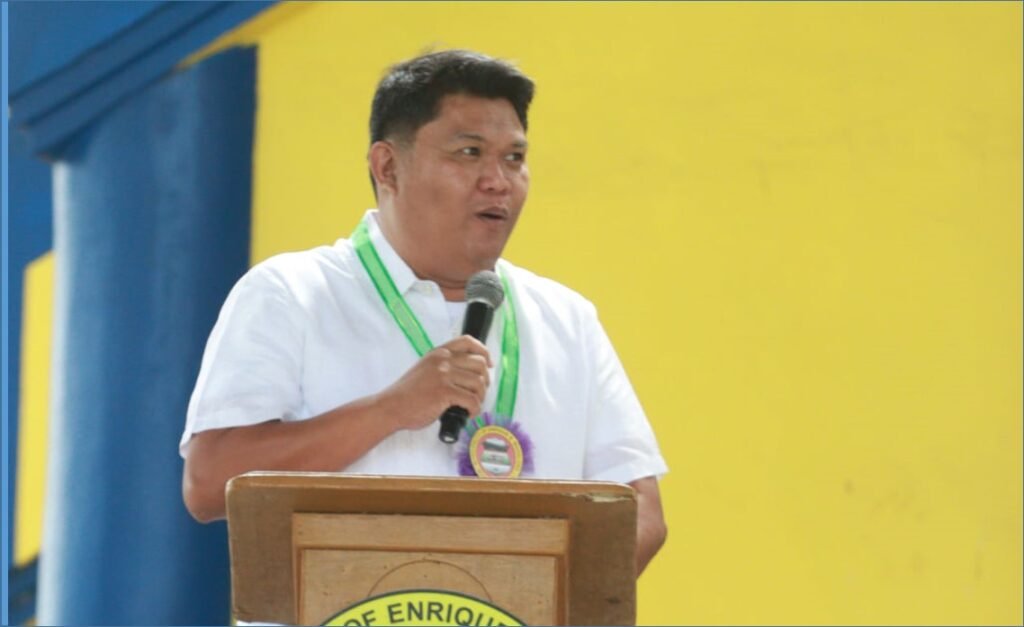 The Committee also recommended the identification of sanitary inspectors in every barangay, to be trained by the Municipal Health Office, in the enforcement of the sanitation program.
Malacon said they are now requiring all water refilling stations in the municipality to subject their water to bacteriological testing with accredited laboratories of the Department of Health every month, and the results should be submitted to the LGU.
Municipal Health Officer, Dr. Edmund Janeo, also met with the owners and operators of 19 water refilling stations operating in the town to allay the fears of consumers after the town recorded one case of cholera last week.
After passing the test for water safety, Janeo said the refilling stations are advised to post the laboratory certification in conspicuous places in their establishments./GB