Talisay City Mayor Neil Lizares tested positive, once again, for COVID-19 along with members of his family and household, the City Information Office posted on its facebook page this morning, Oct. 23.
"I am currently experiencing mild symptoms but it breaks my heart to see that members of my family and household have also tested positive," a statement from Lizares said.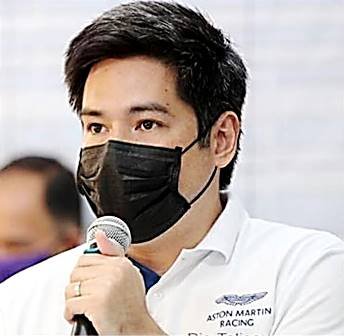 The mayor added that he is taking "every step possible to ensure that I stay in good health and will recover again successfully from the virus."
Lizares also encouraged all Talisaynons to get vaccinated and continue to follow health protocols.
In September, Mayor Lizares also tested positive for COVID-19 but was asymptomatic. — NND