University of St. La Salle alumna April Joy Arro Isagan placed 10th in the August Guidance Counselor Licensure Examination, with an 88 percent rating, as announced by the Professional Regulation Commission Tuesday, Aug. 23.
Ryan Michael Flores Oducado of the West Visayas State University-La Paz is Top 1, with an 89.25 percent rating, and led the 405 examinees who passed the exam, out of the 661 hopefuls.
The date and venue of the oath-taking ceremony will be announced later, the PRC said, adding that from Oct. 10 to 12, there will be an online registration for the issuance of the Professional Identification Card and Certificate of Registration.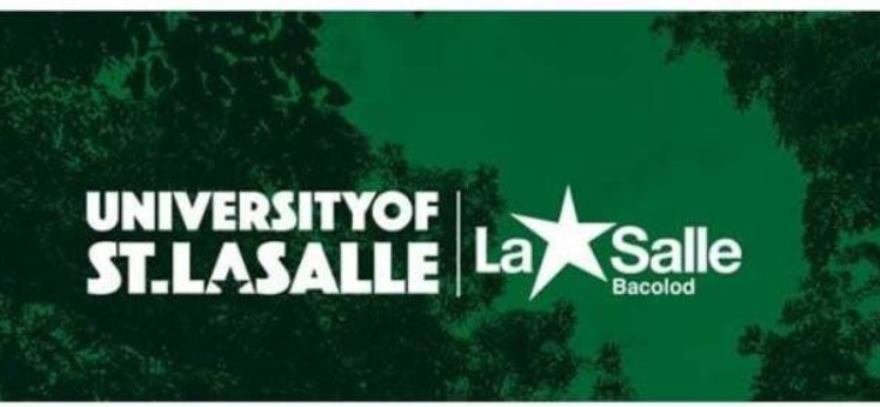 Mc Rowee Valencia Macatangay, a graduate of the Negros Oriental State University-Dumaguete, meanwhile, landed in the 7th spot in the Mechanical Engineer Licensure Examination, with a 93.40 percent rating, the PRC also announced.
It added that 3,184, out of 5,880, passed the examination with Franz Joshua Geronimo Pingol of the Polytechnic University of the Philippines Main Sta. Mesa in Top 1, with a score of 95.35 percent.
The PRC also said that 140 out of 174 passed the Certified Plant Mechanic Licensure Examination, also administered early this August, with Kent Yves Mandrique Villamayor of the National University-Manila in Top 1, with an 89.95 percent rating.
Registration for the issuance of the Professional ID and Certificate of Registration will be done on-line from Oct. 21 to 31, and on Nov. 2 to 4./CGC