Sipalay City Mayor Maria Gina Lizares received her first dose of the AstraZeneca vaccine, administered by City Health Officer, Dr. Florencio Juplo II, today, Sept. 22.
The mayor is also encouraging all qualified Sipalaynons to get vaccinated against the coronavirus disease.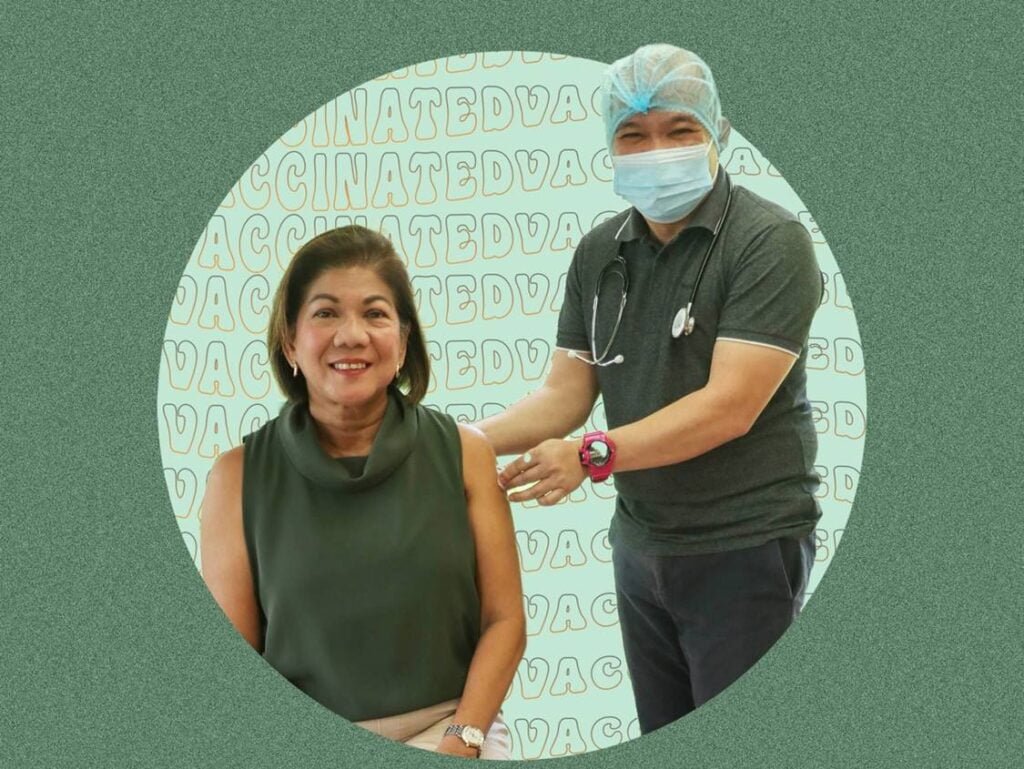 The Sipalay City government said that, as of Sept. 20, 4,332 individuals have been fully inoculated against COVID-19, or roughly 9 percent of the total population of the City.
It added that to achieve herd immunity, the city should fully vaccinate 70 percent of its population. ||