The Sine Negrense Wednesday unveiled the 20 competing films under the Open and Intercollegiate categories of the Sine Negrense: Negros Island Film Festival 2022.
The nine finalists in the open category are "A Cookie Movie", directed by Dale Gugudan; "Amo Guid Na Da Sila", of Julius De La Peña; "Ang Babayi sa Suba" of Jonathan Jurilla; "Apple Soda" directed by Emmary; "Balangaw" of Junmarl Alconga; "Golden Bells" of Kurt Soberano; "Itib-ong", directed by Ferdinand Macalisang; "On a Knotted Bough" of Lorenz Carmona; and "Ritmo", directed by Zack Verzosa.
The 11 finalists in the intercollegiate category are "Ading" from the University of St. La Salle, "Baganihan" from the Colegio San Agustin Bacolod, the "Balas, Balud Kag Mga Bituon" and "Daga" entries of Sagay National High School;
"Handuraw" from Negros Occidental High School, "One-Eyed Pig" and "Perya De Juan" both of USLS, the "Pugong" and "Sa Halalban" entries of the University of Negros Occidental-Recoletos, and "Sa Kalaut sang Katobtoban" and "Testigo", both from Colegio San Agustin Bacolod.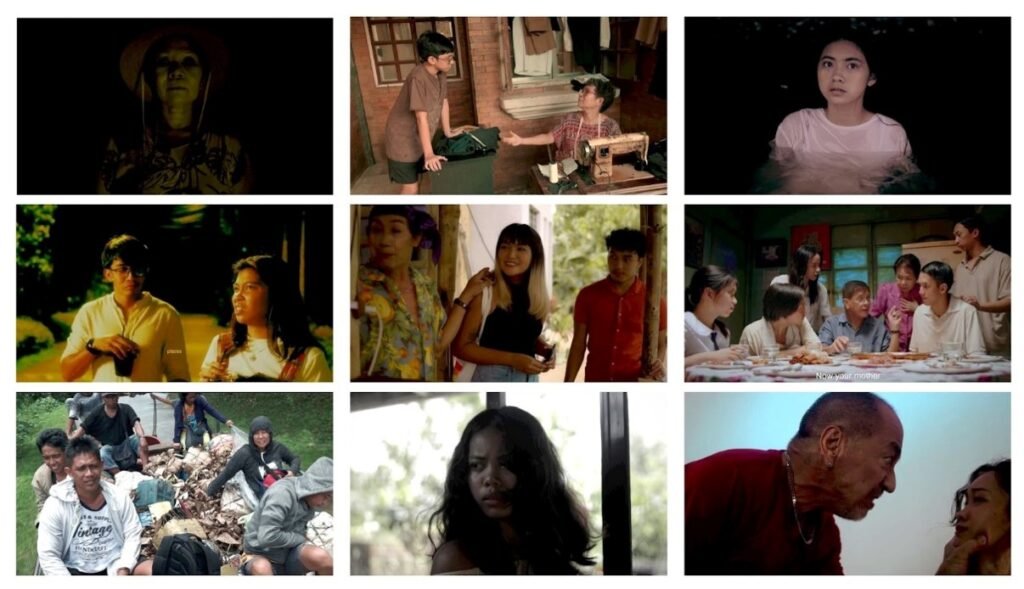 These short film finalists will be screened during the 2022 Sine Negrense: Negros Island Film Festival on Nov. 21 to 27 at the Cinematheque Centre Negros, a press release said.
The best short feature film for both categories will be awarded a cash prize and a trophy during the Sine Negrense Awards Night on Nov. 27.
The Sine Negrense: Negros Island Film Festival continues to provide a viable outlet of expression and aims to bring out a new generation of filmmakers and enthusiasts, as well as cultivate an informed public on the importance of cinema and storytelling in the context of national identity, culture, and heritage.
It is in partnership with the Film Development Council of the Philippines, the province of Negros Occidental, the Negros Cultural Foundation, and The Negros Museum. For more information, visit www.sinenegrense.com, or follow the official Sine Negrense social media accounts on Facebook. ||