Department of Labor and Employment 6 director, Atty. Sixto Rodriguez Jr., said he will lead the Regional Tripartite Wages and Productivity Board in reviewing the current wage rates in Western Visayas, adding that a petition for a salary increase was received by the Negros Occidental Field Office recently.
Members of the RTWPB Western Visayas will meet today to assess the supervening conditions that will warrant an adjustment in the daily minimum wage of workers.
Labor representative to the RTWPB, Wennie Sancho, said he will present during the meeting an adjustment of P95 to P100 in the daily income of the workers to restore the living wage.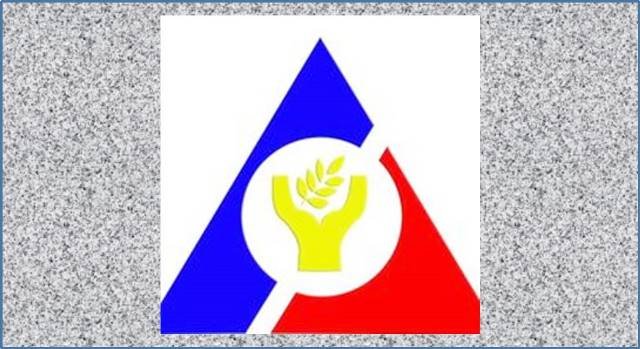 Sancho expressed optimism that other RTWPB members will consider an immediate increase in wages due to the rising prices of basic commodities.
He said that during their Feb. 10 meeting, the RTWPB members agreed to discuss the merits of an adjustment in wages.
"If ever the board recognized a supervening condition, it will conduct a hearing in Panay and Negros, and within 45 calendar days, it will pass another round of wage adjustment," Sancho said.
The daily minimum wage rates in Western Visayas, under Wage Order No. RBVI-25 that took effect Nov. 26, 2019, range from P310 to P395 in the agriculture and non-agriculture/industrial/commercial sector.
DOLE Secretary Silvestre Bello III earlier directed the RTWPBs to speed-up the review of the minimum wages to help workers and their families cope with the looming oil crisis.
"Hopefully, before the end of April or May, they already have recommendations. We also need to be careful on wage adjustment to strike a balance between the need of workers and the existence of the employer," Bello said in a statement.
He said the skyrocketing prices of oil products, caused by the ongoing conflict between Russia and Ukraine, may be a compelling ground for the wage boards to recommend adjustments in the minimum wages of workers, as the current rates may no longer be enough to buy food and other basic commodities, as well as pay for water and electricity bills.
"Setting and adjusting the wage level is one of the most challenging part of minimum wage fixing. Minimum wage cannot be very low as it will have very small effect in protecting workers and their families against poverty. If set too high, it will have an adverse employment effect. There should be a balance between two sets of considerations," Bello said.
Sancho, meanwhile, acknowledged the possibility of the management opposing the proposal for wage adjustment due to the pandemic and with some businesses yet to reopen.
He added that an oil price rollback can also stall the wage adjustment but, as the labor representative to the RTWPB, he will insist on it and will cite the increasing prices of basic commodities.
He said that some members of Congress blamed the regional wage board for the delays in wage adjustment and the inaction of the National Wages Productivity Commission./MML,CGC