The proposed 2022 budget of Negros Occidental increased by P1.4 billion, Governor Eugenio Jose Lacson said.
This was because of the Mandanas ruling, which provides additional budget to all local government units, he said.
The governor all collections of the Bureau of Customs and other taxes will now be included in the computation of the National Tax Allotment, previously known as Internal Revenue Allotment.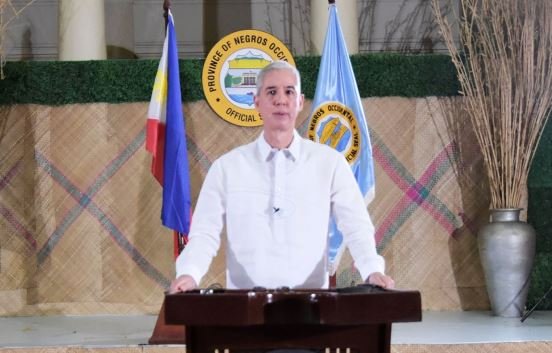 The Mandanas ruling is a 2018 Supreme Court decision asserting that the bases of the computation of the IRA share of LGUs were erroneous and denied the local governments a just share.
At present, an LGU's IRA share comes from 40 percent of the national internal revenue taxes collected by the Bureau of Internal Revenue, the Supreme Court said.
With the Mandanas ruling set for implementation in 2022, it is projected that LGUs will have a 27.61 percent increase in the total IRA shares, as computed by the Department of Finance, which is equivalent to P234.39 billion.
With this development, Lacson said they proposed more than P5 billion 2022 budget for infrastructure projects, education, agriculture, and health, especially because of the COVID-19 pandemic.
"We made sure that we can sustain another year of the pandemic, just in case it lingers," he added. – GB