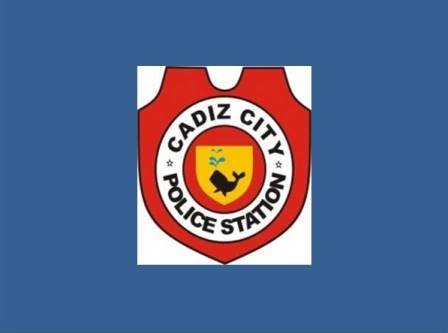 An intelligence police operative of the Sagay City Police Station died in an alleged "accidental firing" Thursday night at Cabahug Street in Barangay Zone 4, Cadiz City, Negros Occidental.
SSgt. Bernie Sales, of legal age, succumbed to a gunshot wound on the left side of his lower breast, and the bullet exited his back, Lt. Col. Robert Mansueto, who is the Cadiz City police chief, said.
Sales died while being treated at the Cadiz Emergency Clinic, at past 11 p.m. of Nov. 26, almost two hours after the incident took place, Mansueto said.