Governor Eugenio Jose Lacson yesterday welcomed the inclusion of Negros Occidental in the list of top 10 richest provinces in the country, saying that it will create a "good impression" on local and foreign investors.
In its 2020 Annual Financial Report on Local Governments, the Commission on Audit ranked Negros Occidental as 6th richest province in the country, with assets reaching P18.025 billion.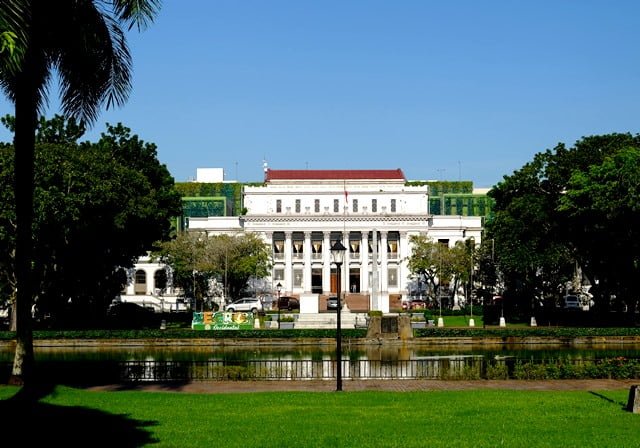 "Hopefully, that will boost our investments, whether locally, or from outside investors," Lacson said.
However, he admitted that he does not know "what to make of it," stressing that Negros Occidental is relying much on its National Tax Allotment share.
Topping the list of the richest provinces in the country is Cebu, with total assets of P215 billion.
The 215-page audit report covered the financial statements of 1,676 local government units, including 81 provinces, 146 cities, 1,488 municipalities, 22,680 barangays, and the Bangsamoro Government.
Lacson also said that peace and order is a very important factor for investors to invest in a certain locality.
The COA said there was a 97.7 percent compliance by the country's 1,715 LGUs in submitting their financial statements for audit./GB