Oil companies will implement Tuesday a uniform price decrease per liter of diesel and kerosene, but there will be no movement for gasoline.
Unioil said that effective 6 a.m. on Sept. 20, it will decrease its diesel by P4.15 per liter, inclusive of the value-added tax, to reflect changes in the international oil market.
It added that price change varies in some locations.
Caltex, meanwhile, will roll back its diesel with techron D, also by P4.15/L, and kerosene by P4.45/L, starting 12:01 a.m.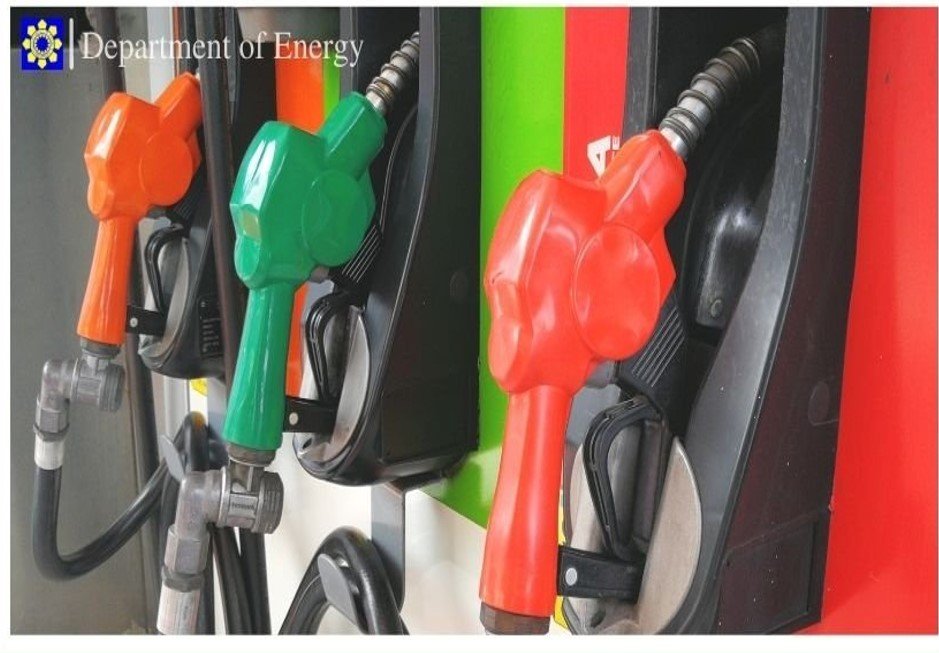 Last week, oil companies also implemented a per liter decrease in diesel by P1.45, gasoline by P0.45, and P1.70 for kerosene.
These resulted in total adjustments to stand at a net increase of P34.80/liter for diesel, P16.50/liter for gasoline, and P29.90/liter for kerosene, the Department of Energy Oil Monitor showed.
It added that "the week-on-week price of Dubai crude decreased by almost $5.70/bbl. MOPS gasoline has also decreased by nearly $3.00 per barrel as well as MOPS diesel and kerosene by around $5.50 per barrel and $6.40 per barrel, respectively".
Crude prices extended losses following "hawkish monetary tightening signals from the European Central Bank and the US Federal Reserve, as well as China's intensified COVID-19 controls that have largely outweighed a symbolic OPEC+ production cut," the DOE said./CGC