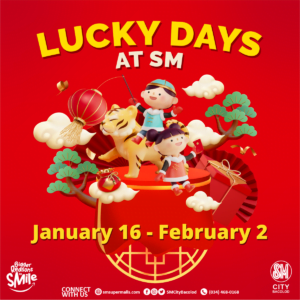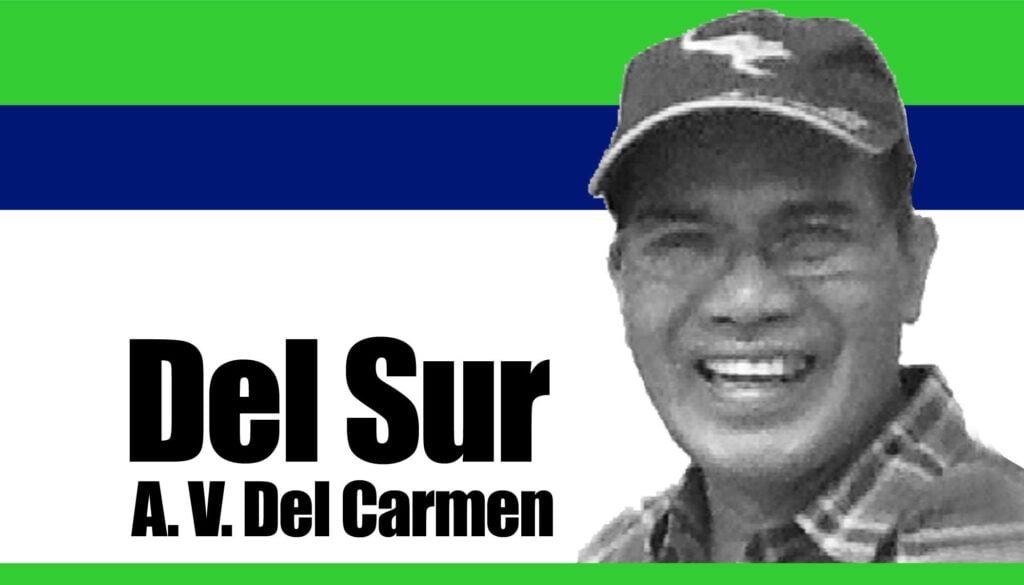 Anniversaries are occasions for thanks giving. We thank God for his mercy, grace and faithfulness in his guidance and direction over the officers, staff, writers, supporters and other stakeholders of Negros Weekly in its checkered days in community journalism service for two decades now.
We thank the Lord for allowing NW to expand operations to the digital platform through Negros Now Daily. The NND online edition has maintained daily frequency since it was introduced a year ago while the printed copy, which circulates on a Monday-Wednesday-Friday schedule, is now fully in tabloid format after initially coming out as a magazine-tabloid cross breed.
As we celebrate the beginnings of Negros Weekly and Negros Now Daily, I am also compelled to look back to earlier days of special meaning to me as a journalist more than ever.
While I started my journalism experiences as editor of a high school paper (it was mimeographed and stapled second-class newsprint), I had my first formal training in Journalism in my English 311 elective class at Central Philippine University in Iloilo City.
My Fundamentals of Journalism class has been my all-time best college subject at CPU not only because I wanted to be a journalist but also because the course was handled by a lady who became my best college teacher.
And so it was with great sadness and also recollections when I belatedly learned of the passing away on Oct. 15 of Prof. Lucy Lahaylahay dela Fuente, apparently, due to a lingering illness.
Manay Lucy, as we called her, was a compassionate and caring teacher and a woman of great faith. Our one-hour MWF class was too short as we explored not just the canons, principles and techniques of journalism but also the issues of the day — from justice and freedom, rights to concern for others, and selfless service to fellowmen and women in the community, country and God.
Great and smart humor was a routine in her classroom. This made learning fun and easy, also because she thought the lessons with concrete example and details.
Manay Lucy connected with us, her students, that many of us considered her as our friend and big sister because of the genuine care and personal touch she exuded.
Because of her impact in me, I sought her Business English class as my other elective, which also turned out as a very useful preparation for my eventual real-life endeavors.
Manay Lucy's English 311 class paved the way for a year of editorship with the CENTRAL ECHO, the CPU student publication and my subsequent information officer's work with the then Department of Public Information.
It further gave me the resolve to pursue higher journalism education – a Master of Science degree from an American University, thanks to a fellowship grant from Rotary Foundation International.
With her inspiration, I have also become a Journalism teacher in addition to my reportorial and editing experiences.
Manay Lucy's legacy lives on in the hearts and minds of scores of students her life touched. It lives on in words thoughts flowing from the pens of eventual writers she nurtured under her wings.
Thank you, Manay Lucy, for the gift of writing you shared and inspired.
***
Another tinge of sadness enveloped us when we learned of the death on Nov. 4 of Negros Weekly columnist Lyndon Caña.
"Fire!" Lyndon would text me back to signify a positive reply when I reminded him of a nearing deadline.
Recognizing his writing acumen and knowing his wide following, I invited him to resume his column writing years after his widely-read articles with the Daily Star were stopped.
I took his "fire" reply with a smile as it reminded me of his brand of writing – direct to the point, incisive and deeply penetrating as he would always inject fire and zeal in his points of view.
I had a sense of kinship with him as we trace our roots to our southern hometown – Cauayan. His father, whom we called "Uncle Abraham" (Lyndon followed his lawyering footprints) was a close friend and a church fellow of my parents. Obviously, Lyndon was named after American President Johnson while his sister got her Lady Bird name from Johnson's wife.
And if I may add, his wife, Mary Ann, wrote general-interest column pieces during my StarLife editing stint with the Daily Star. Truly, God blessed the couple with, among many things, the gift of writing.
I have appreciated Lyndon's writing ability since his Tolentine Star editorship days at the Recoletos University, where I taught and headed the Mass Communications Department at one time.
Conviction was a common characteristic of his writing style. He infused his viewpoints, his beliefs, principles and conscience, in his articles, including his personal stand against the COVID-19 vaccine.
We will always remember Lyndon as among others, a lawyer, legislator, civic and church leader as well as champion for justice, morality and integrity and a passionate writer, a gift he practiced even in his hospital bed, from where he related with his social media connections long paragraphs about his ordeal with COVID-19.
He succumbed to Acute Respiratory Distress Syndrome.
Touching sentiments from all over were shared reflecting how the well-loved and respected lawyer, friend, colleague, church leader and servant of God touched the lives of people from all walks of life.
What a lawyer colleague and fellow church leader, Councilor Renecito Novero shared with Negros Weekly, apparently sums up the thoughts of those who knew Lyndon: "He was a good man, devoted to his ministry and profession and a blessing to many. He certainly will be missed by many. My family's heartfelt condolences to Ann, his wife and the entire Caña clan.
God's Warrior is now in the warm embrace of his Creator Master and Lord. Farewell, Lyndon. – NWI