The Public Employment Service Office (PESO) of Bacolod is being asked to provide the Sangguniang Panlungsod a list of all city scholars, with their corresponding latest grade point average.
This is to ensure that only those who strictly comply with the requirements of City Ordinance No. 102, series of 1993, or the ordinance that provides educational grant to poor but deserving students, are the ones benefiting from the assistance.
Councilor Em Legaspi Ang, and co-proponent councilors Cindy Rojas, Israel Salanga, Renecito Novero, Lady Gles Pallen – president of the Association of Barangay Captains, and Ayesha Joy Villaflor – Sangguniang Kabataan Federation president, noted in their resolution that there are reports of some scholars who have not complied with the academic grade requirement, pursuant to City Ordinance 102, but remain as beneficiaries of the scholarship program.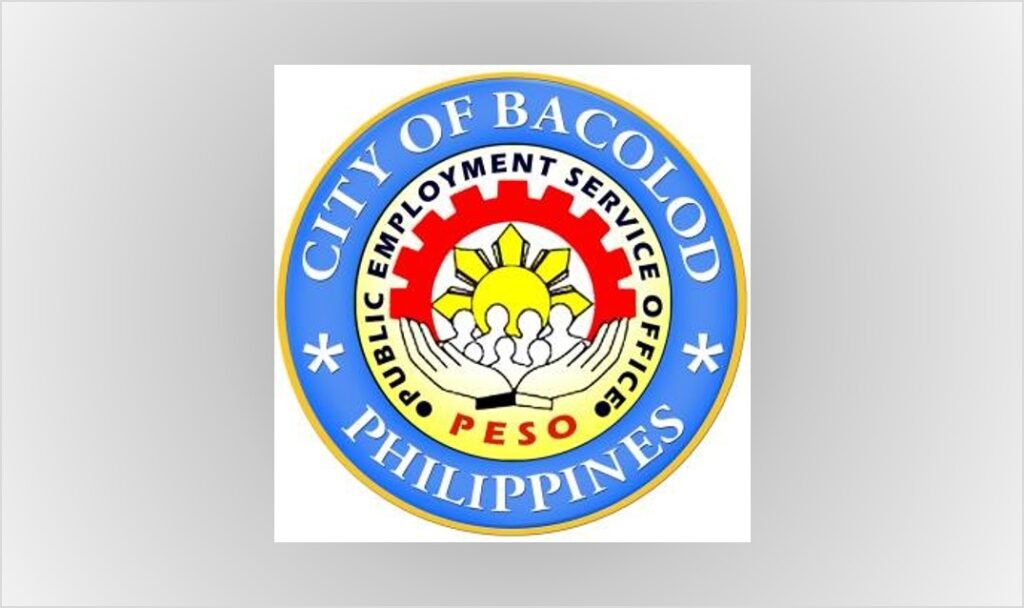 Section 10 of the ordinance states that it is the responsibility and obligation of the scholar-beneficiary to maintain a grade point average not lower than 85 percent for a degree course, and 80 percent for technical course.
It is just and proper for the City Government of Bacolod to strictly monitor and implement all the provisions of the ordinance to correctly implement its purpose and grant only the financial assistance to those who rightfully deserve it, the resolution, approved by the SP during its 5th regular session, said.
Salanga said during the session that outstanding scholars of the City Government could also be identified from the list.
The Bacolod Educational Scholarship Program was passed on August 25, 1993 to provide financial assistance to poor and deserving students, helping them finish a college degree and contribute to the city's labor force and economy./CGC