Governor Eugenio Jose Lacson has issued an executive order adopting the "Buy Local, Go Local" program of the Department of Trade and Industry, in support to the substantial contributions of micro, small and medium enterprises (MSMEs) to the Philippine economy.
Lacson, in his executive order issued Sept. 16, noted that the MSMEs have been adversely affected by COVID-19.
The campaign encourages Filipinos to shift their buying patterns towards the consumption and purchase of Philippines' fresh produce and manufactured goods.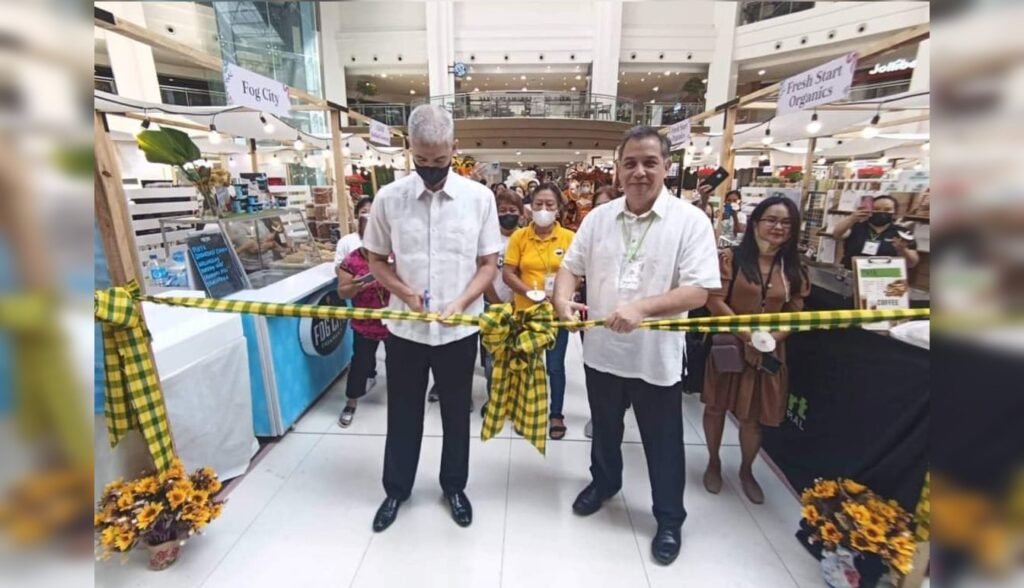 Lacson said the campaign will stimulate and boost domestic travel, while encouraging Filipino consumers to patronize Philippine owned and operated services, as well as facilities.
He added that the Association of Negros Producers and other industry sectoral groups are developing and promoting quality products, with the support of various local government units.
To help local producers, Lacson enjoined all LGUs to also adopt the DTI campaign./GB