Police probers are looking into the possibility of an "inside job" in the robbery of a home improvement retailer store in Brgy. Poblacion, Bago City, Negros Occidental, on July 15.
The suspects took P102, 995 in cash sales, initial investigations of the Bago City police showed.
PLt. Joseph Jaro, Bago City deputy police chief, said that they have not noticed any forced entry to Mr. DIY store.
Police investigations further showed that the cash sales for July 14 was not deposited to the bank, nor had been placed inside the safety vault.
On the other hand, the P27, 470 cash placed in three safety vaults, which had not been forcibly opened, also remained intact, according to the Bago City police.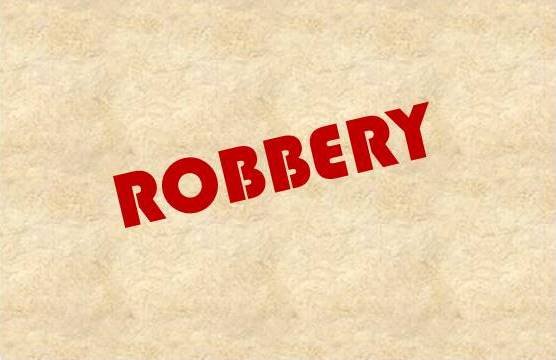 Jaro said all employees of the store are now being investigated, and whose finger prints had been taken, to match those evidences gathered by the PNP Scene Of the Crime Operatives.
Recovered from the crime scene were two flat screw drivers, a chisel, plastic clamp, platering towel and a cloth gloves.
Initial police investigations showed that the perpetrators gained entry to the window at the fire exit of the store second floor, which they used as an exit.
The suspects also cut the CCTV wirings and removed the hard driver from its mother board, which they placed inside a pail, filled with water. –GB