The Bacolod Emergency Operations Center raised the alarm anew after it logged 35 COVID-related deaths in the first 10 days of September.
EOC executive director Em Ang said this means an average of 3.5 deaths daily, adding this is a matter of concern when compared to the 41 deaths recorded for the whole month of August.
The EOC said there were 408 COVID deaths in Bacolod since the start of the pandemic last year, and most of them were unvaccinated.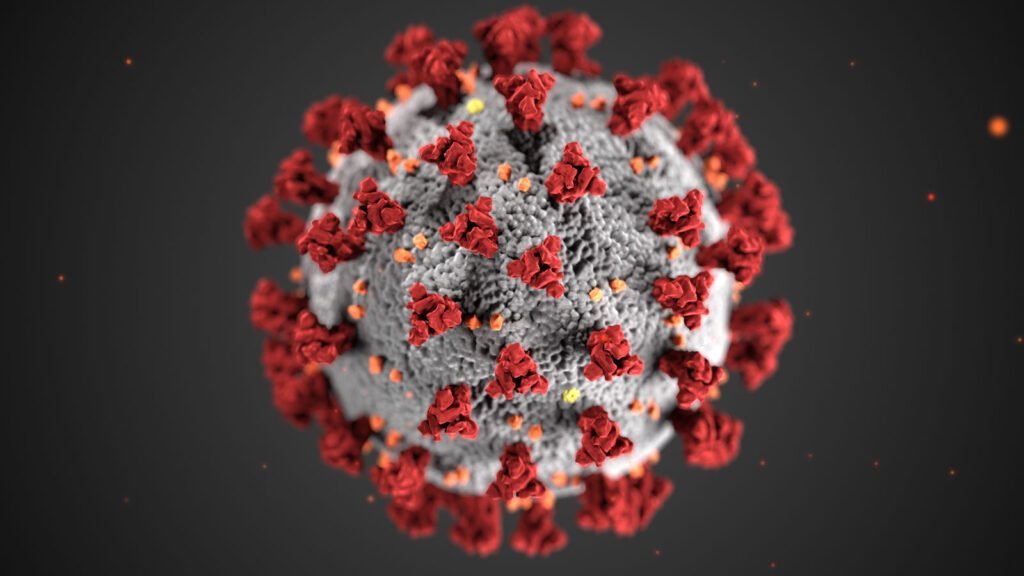 The increase in the number of deaths was coupled by a sudden spike in fresh cases, with infections in three digits logged in the past three days. Since Monday last week, the daily cases reached nearly a hundred, then 129 cases on Thursday, 108 on Friday, and 148 on Saturday.
EOC is seeing a possible repeat of last year's trend for the month of September, when the City recorded the highest number of cases and COVID deaths, Ang said, adding the new average case per day is 87.
As of Sept. 12, COVID infected 17,635 Bacolodnons, and 16,995 of these were local transmission. The EOC said there are 1,255 active cases in the isolation facilities of Bacolod.
It reiterated the need for barangay officials to remind residents not to be complacent, to always comply with the health protocols, and to get vaccinated.
There is enough supply of vaccines of various brands and residents should have no reason to claim they are waiting for their preferred brand.
More vaccines are arriving this month and the EOC is implementing various strategies to bring the vaccines to residents, aside from the rollout in malls and barangays. — MML