More than a thousand households in barangays Man-uling and Poblacion in the town of Cauayan were affected by a flash flood, brought by heavy rains, Wednesday afternoon.
Mayor John Rey Tabujara said this was the first time that they experienced a sudden rise of flood water up to knee-level, and his house was not spared.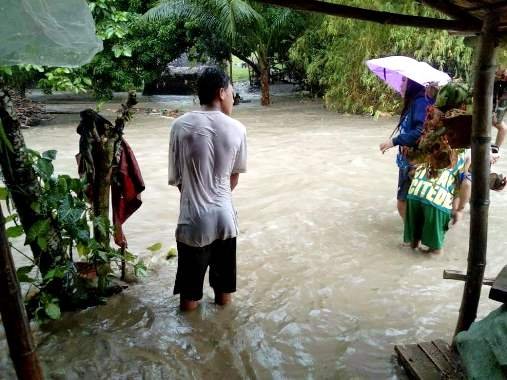 He said the floodwater eventually subsided in two hours.
No one was hurt or was reported to have evacuated.
The Municipal Disaster Risk Reduction and Management Office said the heavy rains Wednesday afternoon triggered a huge volume of water from the mountainous area to inundate the lowland barangays and caused the flash flood since it was also high tide that time.
Tabujara has ordered the municipal offices of agriculture, engineering, and social services to assess the damage brought by the flash flood.
Cauayan town has 25 barangays, with 13 in the lowlands. –MML