Negros Occidental Vice Gov. Jeffrey Ferrer, who is the president of the United Negros Alliance (UNegA), is staying with the National Unity Party.
Ferrer, however, said he sees no problem if some of their members will join the Kilusan ng Nagkakaisang Pilipino (KNP), headed by Bacolod City Mayor Alfredo "Albee" Benitez.
Benitez has filed a petition for KNP's accreditation before the Commission on Elections, which is expected to be decided by the poll body next month.
The KNP, according to Benitez, was formed by members of Congress and other elected officials supporting the administration of President Ferdinand Marcos Jr.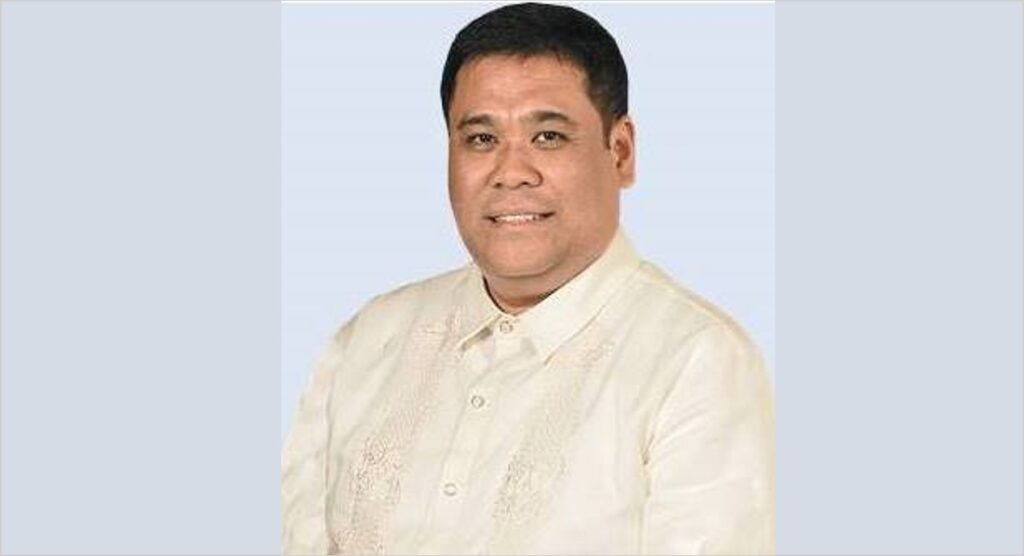 Ferrer said he is sure that many will go with Benitez, especially if the advocacy of the party is for the good of the people and of the province (Negros Occidental).
He also expects that UNegA will have an alliance with any national party during elections.
During the 2022 polls, members of UNegA were given a leeway on whom to choose as their presidential candidate.
"Most probably, we may adopt the same position to preserve UNegA as a provincial party, with each mayor having their own choice," Cadiz City Mayor Salvador Escalante Jr., who is the UNegA secretary general, earlier said.
But with Benitez in the KNP, Ferrer stressed "we may have a voice in the national government, if this body will succeed".
Escalante, Gov. Eugenio Jose Lacson, and then Sagay City Mayor Alfredo Marañon III, who is the UNegA party chairman, supported the presidential bid of former Vice President Leni Robredo, while Ferrer and almost all mayors of Negros Occidental gave their support to Marcos Jr. in last year's presidential race.
"Anybody can join another party," Ferrer said./GB